Putin Ready to Meet Trump 'at Any Moment'
TEHRAN (Tasnim) – Russian President Vladimir Putin says he is prepared to meet US President-elect Donald Trump at any time.
December, 13, 2016 - 14:31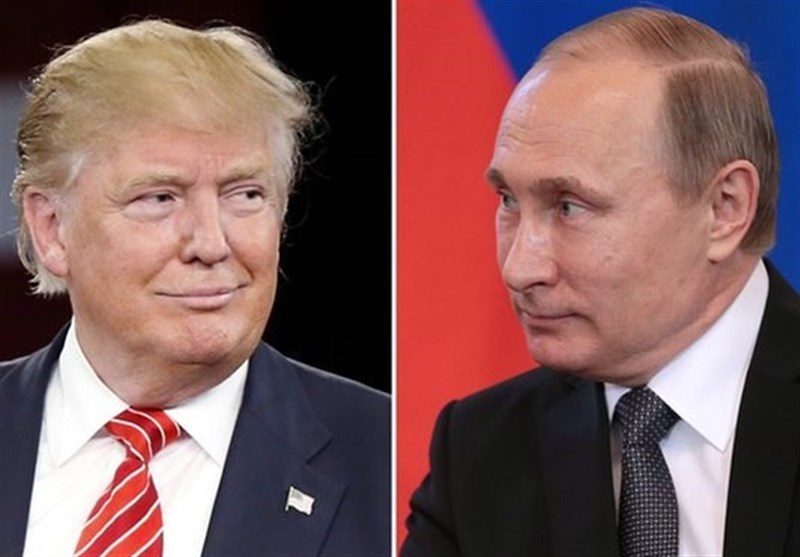 When asked by journalists about the possibility of arranging a meeting with Trump, Putin said "we are ready at any moment. There are no problems from our side," according to an interview transcript released by the Kremlin on Tuesday.
Putin said that "it's widely known that the elected president of the United States has publicly called for the normalization of the Russian-American relationship. We cannot but support this."
He added that "we understand it will not be a simple task considering the extent of degradation of the Russian-American relationship. But we are prepared to do our bit."
Putin said, however, that a meeting between the two leaders was more likely after Trump's January inauguration, according to AP.