Iranian Official Deplores UNSC Resolution on Aleppo Evacuation
TEHRAN (Tasnim) – A senior Iranian security official decried a resolution the UN Security Council has passed on monitoring the evacuation of Syria's Aleppo, saying it will allow supporters of terrorism to infiltrate agents into the city in the guise of monitoring teams.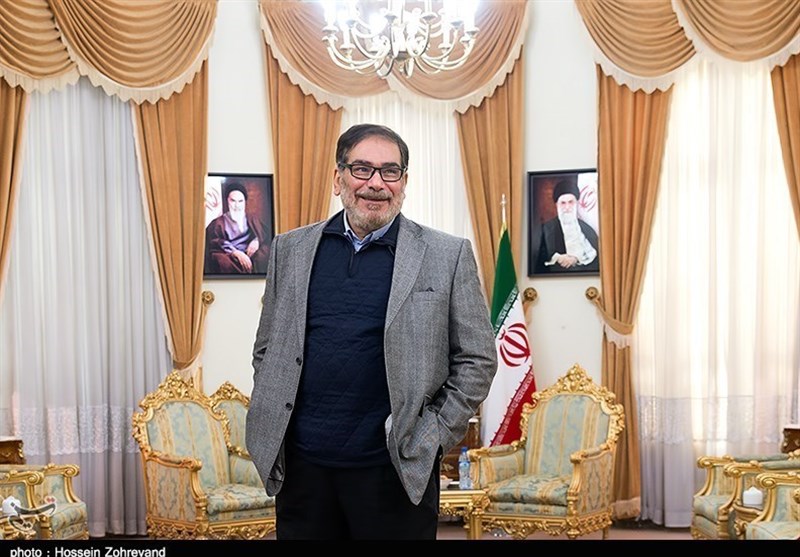 Speaking to reporters in Tehran on Tuesday, Secretary of Iran's Supreme National Security Council (SNSC) Ali Shamkhani slammed the UNSC Resolution 2328 as another episode in a series of "destructive" measures taken by sponsors of terrorism, pointing to the widespread attempts over the past months to hold the Syrian army back in the operation for recapturing Aleppo from terrorist groups.
"Adoption of UNSC resolution 2328… is a measure in continuation of the past destructive activities and (is aimed at) paving the way for the intelligence and military agents of the countries sponsoring terrorism to infiltrate into Aleppo under the guise of monitoring forces," he said.
Shamkhani denounced the resolution for ignoring Syria's legitimate government, saying it has only focused on the safe evacuation of armed militants from Aleppo "instead of prioritizing the issue of relief aid for the people besieged by terrorists in Syria."
The flagrant support for infamous terrorist groups by the West and its regional allies is "unacceptable" and shows that the policy of employing terrorism as a tool for political purposes has strategic dimensions, he stated.
The comments came after the UNSC approved Resolution 2328 regarding the implementation of a monitoring system during the evacuation of civilians from Aleppo, which has been recently liberated from Takfiri terrorist groups by the Syrian army.
On Friday, France presented its ideas to the UN Security Council on deploying observers to monitor the situation in Aleppo. Russia said the draft resolution was "unworkable", but agreed that having observers on the ground would be beneficial for everyone. After extensive consultations on Sunday, the Security Council managed to merge French and Russian proposals and agreed on the text acceptable to all parties.
The Syrian army took nearly all remaining terrorist-held parts of the northwestern city of Aleppo last week after a four-year battle. Hundreds of foreign-backed terrorists have surrendered in Aleppo in recent days.
However, the evacuation of people from Aleppo has been hampered as the terrorist groups violated an agreement with the Syrian government by trying to take hostages with them.
Syria has been gripped by civil war since March 2011 with various terrorist groups, including Daesh (ISIL), controlling parts of it.