Kuwait Says Iran Has Released Four Detained Nationals
TEHRAN (Tasnim) – A Kuwaiti deputy foreign minister said four Kuwaiti nationals detained in Iran have been released and will return to the Arab country soon.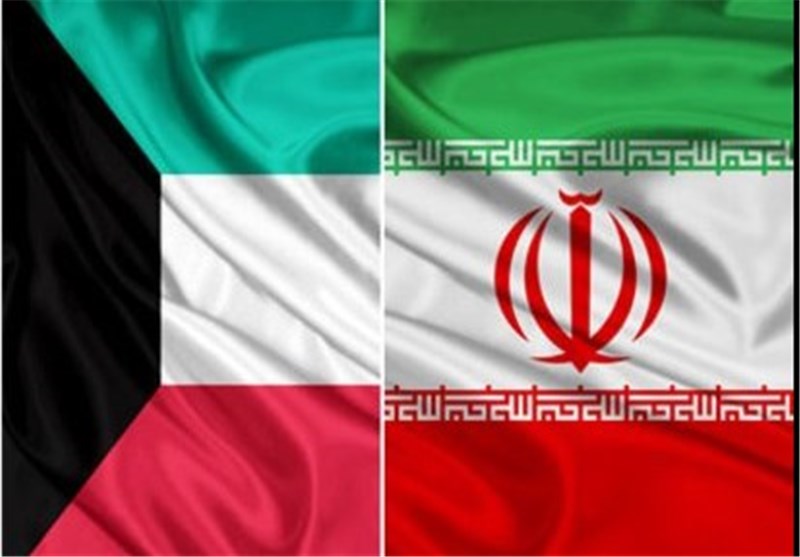 Iranian authorities were "positively cooperative", Khaled al-Jarallah said as cited by AP on Monday.
He added the Kuwaiti nationals will leave Tehran on Tuesday.
Kuwaiti newspaper Alrai reported recently that the four were on a fishing trip when they strayed into Iranian waters and were detained Friday.
Kuwait later summoned Tehran's envoy to demand the release of the nationals arrested in southwestern Iran over trespassing Iranian territorial waters.