Iranian Deputy FM in Syria, to Visit Lebanon Later
December, 21, 2016 - 18:26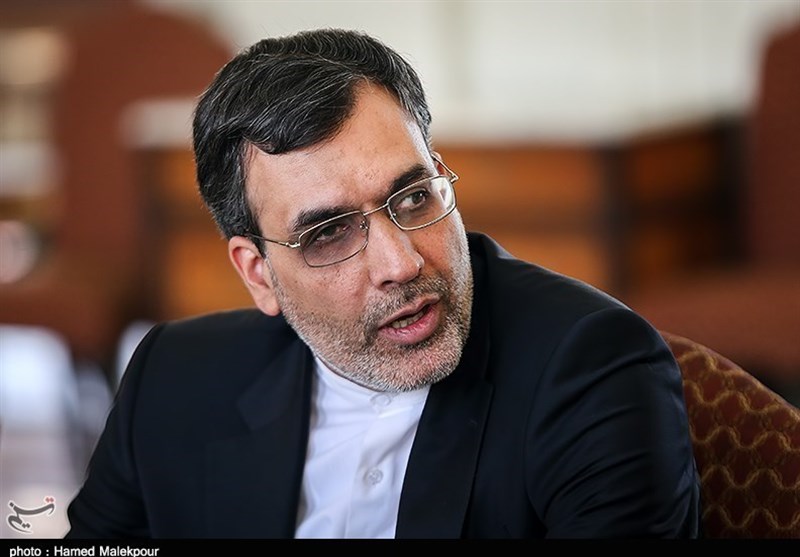 TEHRAN (Tasnim) – Iranian Deputy Foreign Minister for Arab and African Affairs Hossein Jaberi Ansari started a visit to Syria on Wednesday and will later travel to Lebanon to hold talks with the Arab countries' officials on issues of mutual interest.
Heading a high-ranking delegation, Jaberi Ansari arrived in Damascus on Wednesday to meet with senior Syrian officials, including President Bashar al-Assad, Foreign Minister Walid Muallem and Prime Minister Imad Khamis.
In the meetings, he will exchange views with the Syrian officials about the latest developments in the region, particularly in war-hit Syria.
During his stay in the Arab country, Jaberi Ansari is also slated to participate in a meeting of Iran-Syria joint political committee.
The Iranian diplomat will also pay an official visit to Lebanon and hold talks with the country's officials.
The trip to Damascus comes as the Syrian army and their allies on Tuesday entered eastern parts of Aleppo for the first time in four years after thousands of militants were transported out of the northwestern city as part of a deal between Damascus and Takfiri groups.
The battle of Aleppo ended last week, as Takfiri militants and the Syrian government agreed to a ceasefire that would ensure opposition fighters' exit from the city.