Iran Condemns Terrorist Attacks in Baghdad, Istanbul
TEHRAN (Tasnim) – Iranian Foreign Ministry Spokesman Bahram Qassemi strongly condemned the suicide bombings in the Iraqi capital of Baghdad and a shooting in Turkey's Istanbul, which killed dozens of people and injured many others.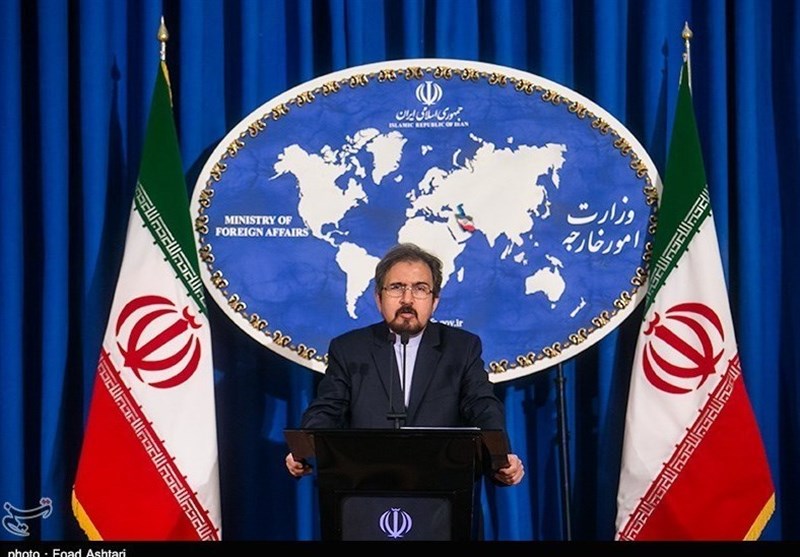 In a statement on Sunday morning, Qassemi offered his deep condolences to the Iraqi and Turkish nations and the bereaved families of victims.
"One-sided appeasement, the instrumental use of violence and terrorism, and applying double standards to counter them, have all led this destructive global scourge (of terrorism) to sweep across all geographical, political, moral and religious boundaries and continue its disgraceful existence," he noted.
The foreign ministry spokesman further emphasized that the only way to counter the phenomenon is a consensus among all countries around the world to fight against violence and terror.
A pair of suicide bombings hit a central Baghdad market on Saturday, killing 28 people and wounding at least 54, prompting security forces to ban traffic from key streets at the center of the Iraqi capital, according to police and hospital officials.
The Daesh (ISIS or ISIL) terrorist group claimed responsibility for the attacks in al-Sanak, a busy market in Baghdad.
Turkish officials also said at least 39 people were killed and 69 wounded in an attack in a nightclub early Sunday as they were celebrating the New Year. There have been no claims of responsibility so far.