Gunman Attacks Istanbul Mosque, Injures Two
TEHRAN (Tasnim) – At least two people have been injured in a shooting incident at one of Istanbul's mosques, Turkish media reported.
January, 01, 2017 - 18:29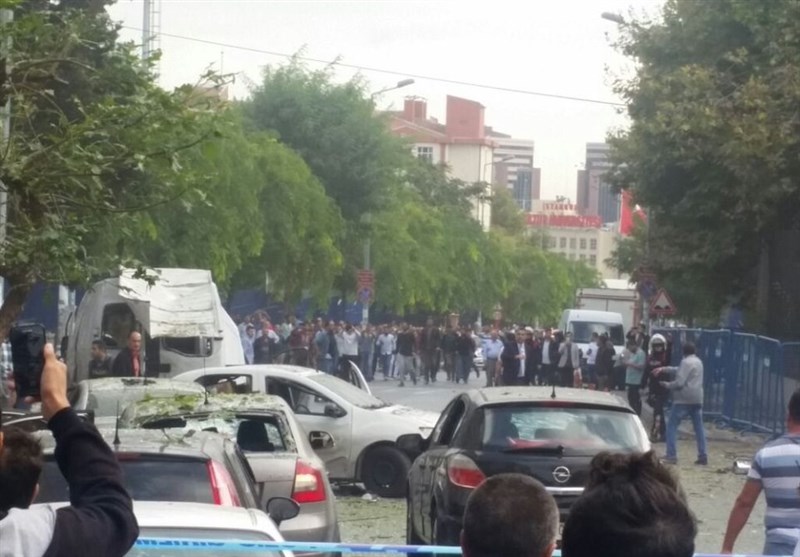 Gunfire was reported on Sunday afternoon at the Hasan Pasha Mosque in Algeria neighborhood, located in the northern part of Istanbul's European side, Turkish Dogan News Agency (DHA) said.
Two people have been hospitalized.
Police have launched an investigation into the shooting, which took place in the Sariyer district, DHA reported, adding that the authorities have no reason to believe there was a "political cause" so far.
People were gathering at the mosque for prayer when an assailant opened fire with a rifle, the news agency reported, citing eyewitnesses, RT reported.
The shooting occurred just hours after another gun attack in Istanbul, in which dozens were killed and injured.
39 people were killed and 69 wounded in the attack in a nightclub early Sunday as they were celebrating the New Year.