Leader: Scientific Progress Should Be Accompanied by Ethics
TEHRAN (Tasnim) – Leader of the Islamic Revolution Ayatollah Seyed Ali Khamenei highlighted the significance of moral principles when it comes to scientific development, attributing a litany of problems in the West to the lack of morality and divine principles.
January, 02, 2017 - 17:29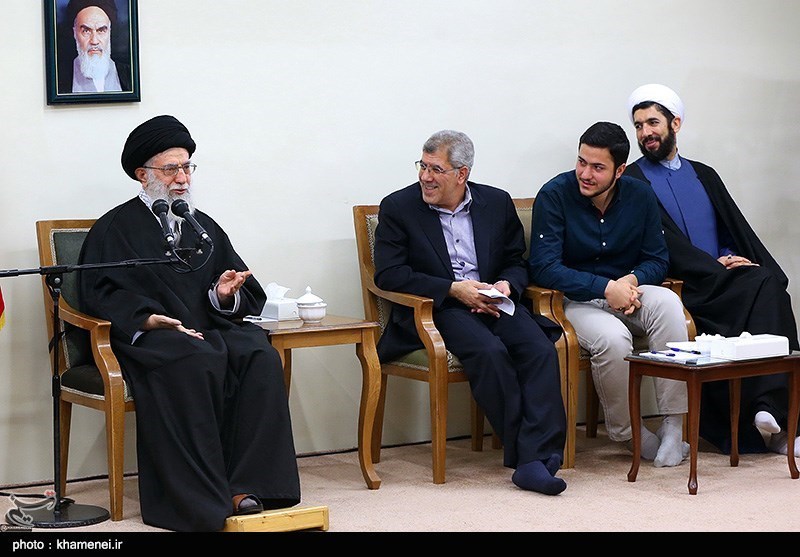 "Scientific progress alone will not bring about happiness for a nation and country, but when the scientific movement is accompanied by sublime spiritual and revolutionary values, it will pave the way for settlement of the country's problems and make it a role model for the region, the Islamic world and the globe," Ayatollah Khamenei said at a meeting with a group of young talented students from Sharif University of Technology, held in Tehran on Monday.
The leader then referred to the Western world's internal rifts and predicaments -despite materialistic development- as a result of lack of spirituality and divine goals.
A whole host of problems in the West, particularly in the US, including various types of intellectual and moral deviation, splitting families, increasing violence, moral corruption, and suicides are all the results of such lack of ethics, as explicitly acknowledged by American thinkers, the Leader said.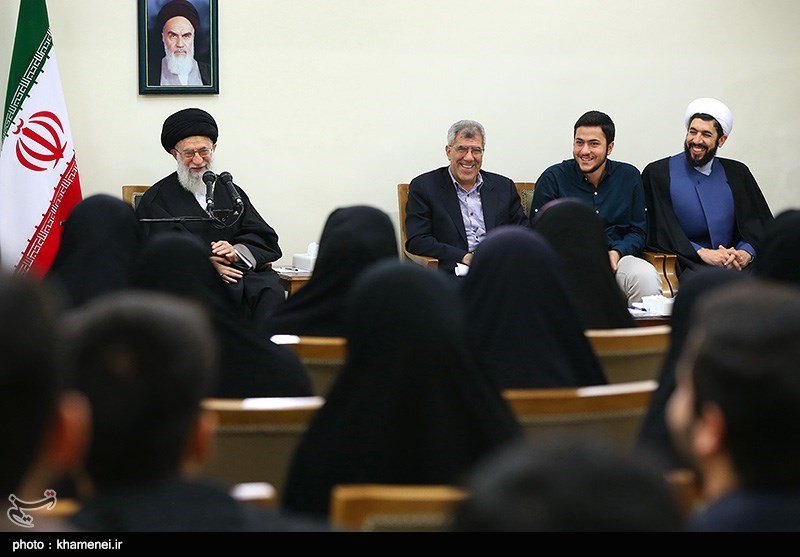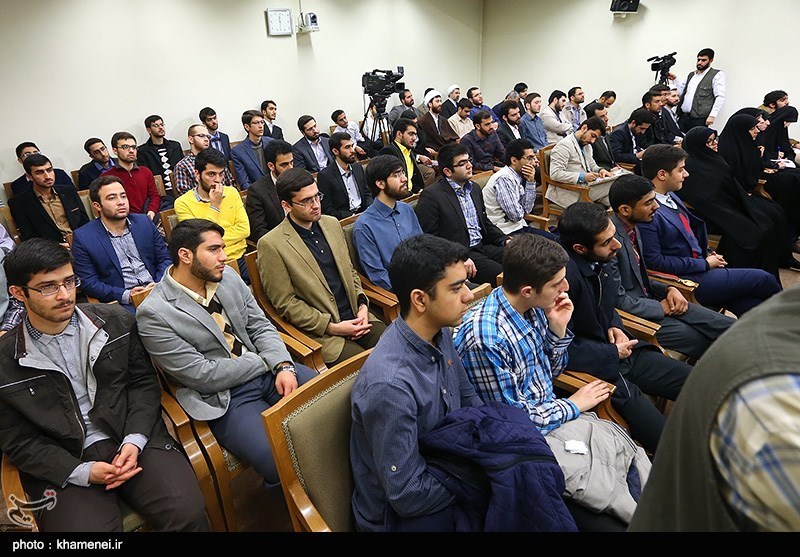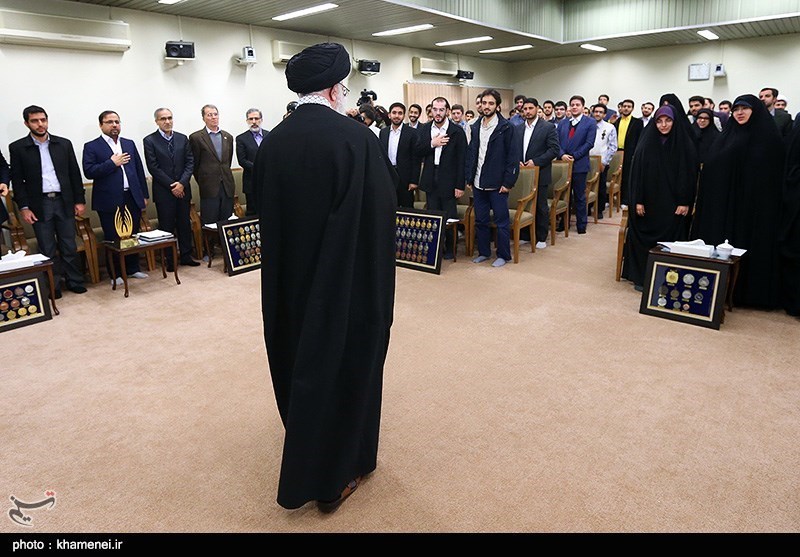 As regards gun-related violence and murders in the US, Ayatollah Khamenei said the cure to such a serious problem would be ending public use of arms, noting that the arms manufacturing mafia in the US is so powerful that the American government "would not dare illegalize the use of guns."
Ayatollah Khamenei further underscored that Iran's scientific progress should not be hampered or stopped, but should be accelerated instead.
Iran's natural resources and capacities are very extensive, diverse and even unknown, the Leader added, calling on the young generation to tap into such potential and ensure the country's progress, in both material and spiritual dimensions.
The Leader has on various occasion highlighted the role of science as a means of power and development, urging efforts to maintain the pace of scientific growth in Iran despite enemy efforts to undermine it.