Arab, Asian Officials Offer Condolences over Rafsanjani's Demise
TEHRAN (Tasnim) - A number of foreign officials and dignitaries, in separate messages on Sunday, offered their condolences over the demise of Iran's Chairman of the Expediency Council Ayatollah Akbar Hashemi Rafsanjani.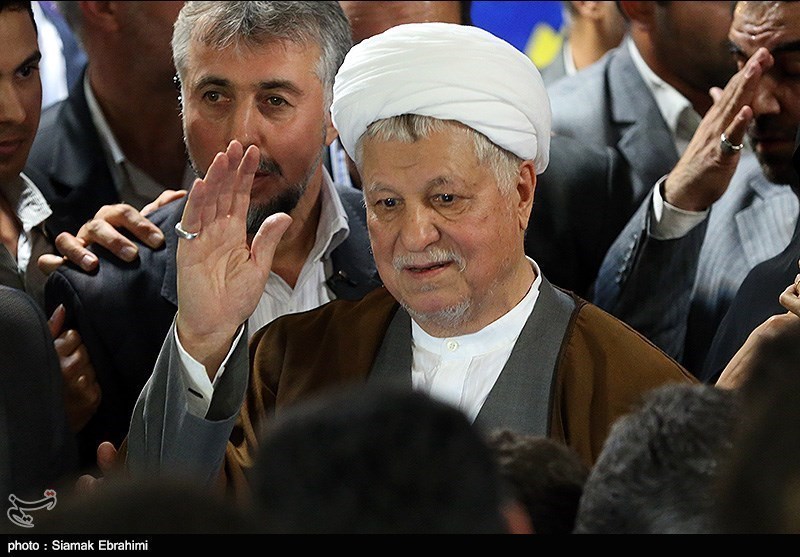 In a message addressed at Iranian President Hassan Rouhani, the emir of Kuwait expressed grief over the demise of Ayatollah Rafsanjani and prayed to Allah the Almighty to "bestow blessings upon the deceased".
Crown Prince of Abu Dhabi Sheikh Mohammed bin Zayed al-Nahyan also expressed his condolences over the loss of Rafsanjani and extended his sympathy to the Ayatollah's family.
Meanwhile, Khalid bin Ahmed Al Khalifah, the foreign minister of Bahrain, posted a message on his Twitter account expressing his condolences on passing away of Iran's former president.
Indian Prime Minister Narendra Modi, also issued a message of condolence on the occasion of Ayatollah Hashemi Rafsanjani's demise.
Also, Gary Lewis, the UN resident coordinator in Iran, posted a message on his Twitter account, saying, "Entire UN family in Iran extends sincere condolences on sad demise of Fmr Pres Hashemi Rafsanjani".
Ayatollah Rafsanjani passed away at a hospital in northern Tehran on Sunday at the age of 82 due to a heart condition.
He was among the main aides to the late founder of the Islamic Republic, Imam Khomeini.
He played an influential role both during the anti-Shah struggles before the victory of the Islamic Revolution and afterwards through various stages of the establishment of the Islamic Republic of Iran.
Rafsanjani was also a key figure during the eight years of Iraq's imposed war on Iran (1980-88), serving as substitute to commander-in-chief of the armed forces.