Iranian Administration Required to Boost Missile Production
January, 09, 2017 - 14:44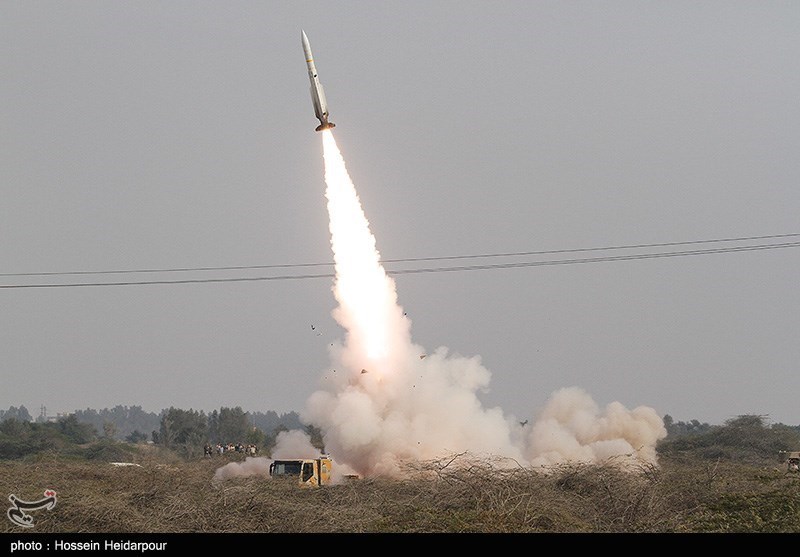 TEHRAN (Tasnim) – Iranian lawmakers approved a bill on Monday obliging the country's administration to boost the country's defense power through various means, including by production of more missiles.
During an open session of the parliament on Monday morning, the legislation was passed with 173 votes in favor, 10 votes against and 6 abstentions as 263 MPs were present in the session.
According to the bill, which is part of the country's Sixth Economic Development Plan, the Iranian administration is obliged to take "fundamental measures" to promote the country's defense power.
"Developing and increasing the power to produce missiles," "developing and strengthening the air defense power within short, medium and long ranges," and "developing and strengthening electronic warfare and cyber defense capabilities," are among what the administration is required to do according to the legislation.
Back in May, Iranian lawmakers approved a bill that obliged the administration to allocate five percent of the annual state public budget to the country's defense sector, starting from the current Iranian calendar year (which began on March 20).
In recent years, Iran has made great achievements in enhancing its defense capabilities.
Tehran has always assured other nations, though, that its military might poses no threat to the regional countries, saying that the Islamic Republic's defense doctrine is entirely based on deterrence.