Turkey Says Will Discuss Troop Presence in Iraq Once Daesh Removed
TEHRAN (Tasnim) – Turkey will discuss with Iraq the presence of Turkish troops at the Bashiqa camp near Mosul after the area is cleared of Daesh, and the matter will be resolved in a friendly manner, Turkish Defense Minister Fikri Isik said Wednesday.
January, 11, 2017 - 18:13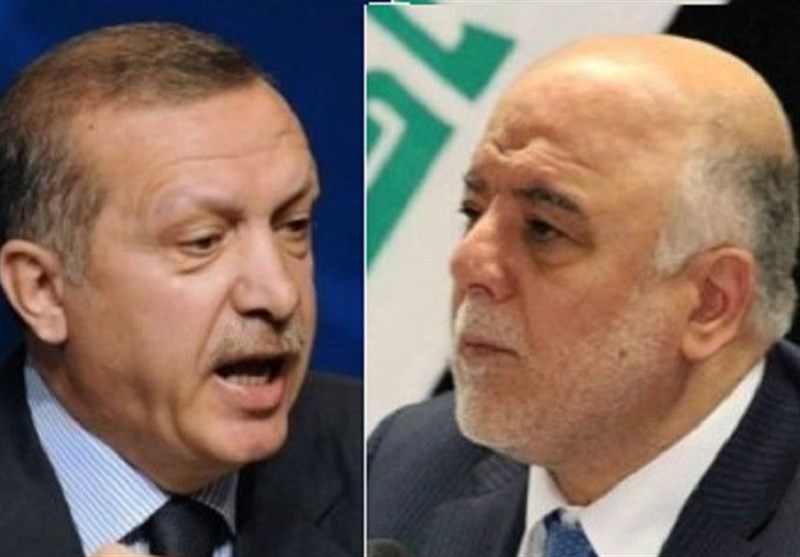 "Turkey respects Iraq's territorial integrity and unity, and the presence of our troops in Bashiqa is not a choice but a necessity," Isik told reporters in Krikkale, a city east of the capital Ankara, in comments broadcast live, Reuters reported.
He said Turkish troops in Iraq had carried out a successful mission and killed more than 700 Daesh militants.
Turkey's deployment of some 500 Turkish troops into the Bashiqa region northeast of the Daesh-held city of Mosul has triggered a chorus of protest from the Iraqi government, political groups and people.
Last December, Turkey deployed a number of soldiers, equipped with heavy arms and backed by tanks, to the Bashiqa military camp on the outskirts of Mosul.
Ankara claimed the deployment was part of a mission to train and equip Iraqi Kurdish forces in the fight against Daesh. However, Baghdad has repeatedly denounced the move as a violation of its sovereignty and called for the withdrawal of Turkish troops.