Man Arrested in Deadly Shooting in Central Iranian Province
TEHRAN (Tasnim) – Police in the central Iranian province of Markazi have arrested a suspected accomplice in a shooting that led to the deaths of five people this morning, the provincial police chief said.
January, 11, 2017 - 16:29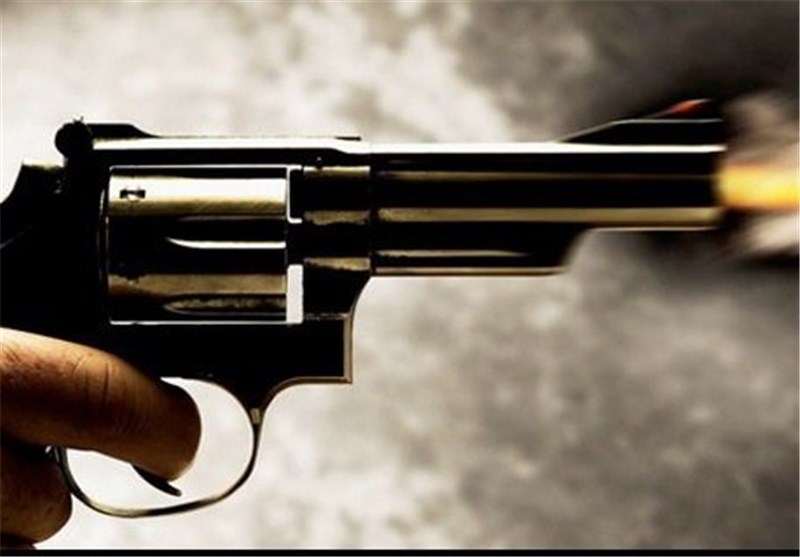 Speaking to Tasnim on Wednesday, Brigadier General Kiomars Azizi said following a police operation launched immediately after the incident to investigate the murder of five people in the city of Arak, security forces managed to identify a suspect who is believed to have helped the killers as a driver.
The commander added that the man, who aided the killers and drove them away in his car, is under police interrogation.
The prosecutor general of Arak also told reporters on Wednesday that the murderer, identified as a 26-year-old man, is at large.
Mohammad Hosseini Taheri said personal revenge was the motive for the shootings in the central city, adding that the killings were premeditated.
The provincial official also said one of the injured is in critical condition in hospital.
Gun violence is rare in Iran. The country's citizens are only allowed to own hunting rifles which are rarely seen outside of rural areas.