Iran's Post-Sanctions Car Market Gives Boost to Peugeot Sales in 2016: Report
TEHRAN (Tasnim) – Strong sales of PSA Peugeot Citroen's brand in Iran following the removal of anti-Tehran sanctions increased the French automaker's sales volume in 2016, a report said.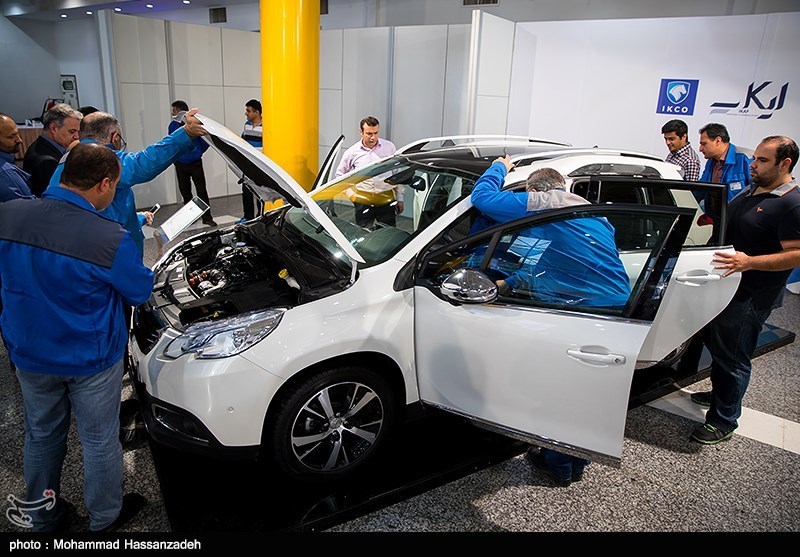 PSA Group's rate of sales rose by 5.8 percent in 2016 following strong sales of Peugeot brand in Iran and the continuation of the European auto market's recovery, according to Reuters.
PSA's global sales volume rose to 3.146 million vehicles in 2016 from 2.972 million the previous year, the report added.
The 2016 sales growth represents PSA's best yearly performance since 2010, making it cross the 3 million-vehicle threshold for the first time since 2011.
PSA group and major Iranian car manufacturers have ramped up their joint cooperation following the implementation of the Joint Comprehensive Plan of Action (JCPOA), the July 2015 nuclear deal between Iran and the Group 5+1 (Russia, China, the US, Britain, France, and Germany), to benefit the most in the post-sanctions era.
The JCPOA, which took effect on January 16, 2016, terminated all nuclear-related sanctions imposed on the Islamic Republic.