Iranian Team Due in Saudi Arabia for Hajj Talks
TEHRAN (Tasnim) – An Iranian delegation will travel to Saudi Arabia on February 23 for negotiations on this year's Hajj pilgrimage, an official said.
January, 11, 2017 - 17:20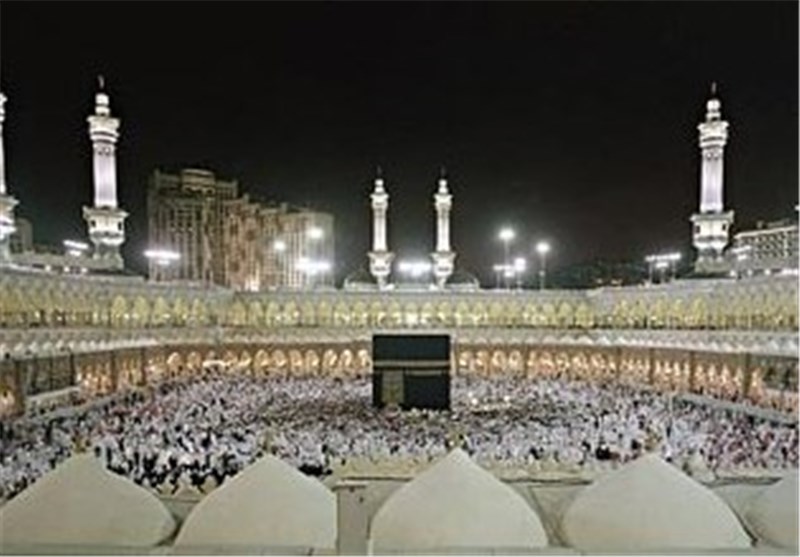 Iran has received an invitation from Saudi Arabia for talks on the 2017 Hajj pilgrimage, Ali Qazi-Askar confirmed on Wednesday, adding that a delegation will go to the kingdom for the negotiations.
The Iranian team will travel to Saudi Arabia on February 23, he noted, expressing the hope for a definite result after the talks.
Qazi-Askar, who is the representative of Leader of the Islamic Revolution in Hajj and pilgrimage affairs, had announced earlier that Iran's demands, including the rights of the Iranian pilgrims killed in Mina and Mecca in 2015, will be raised in the negotiations.
More than 460 Iranians were among some 7,000 pilgrims who died on September 24, 2015, in a crush of people in Mina, near Mecca, during Hajj pilgrimage.
The incident marked the worst ever tragedy during Hajj.
In 2016, Saudi Arabia barred all Iranians from making Hajj pilgrimage.
Tensions ran high between Tehran and Riyadh after Saudi Arabia's execution of prominent Shiite cleric Sheikh Nimr al-Nimr, and a subsequent attack by outraged Iranian protesters on the Saudi embassy in Tehran, which resulted in the Arab country's decision to sever its ties with the Islamic Republic.