Erdogan Says Early Turkish Election Not Desirable, But Not Unthinkable
TEHRAN (Tasnim) - Turkish President Recep Tayyip Erdogan said Friday early elections would not be out of the question if parliament becomes unable to do its job, as lawmakers debate constitutional changes which would introduce a full presidential system.
January, 13, 2017 - 18:00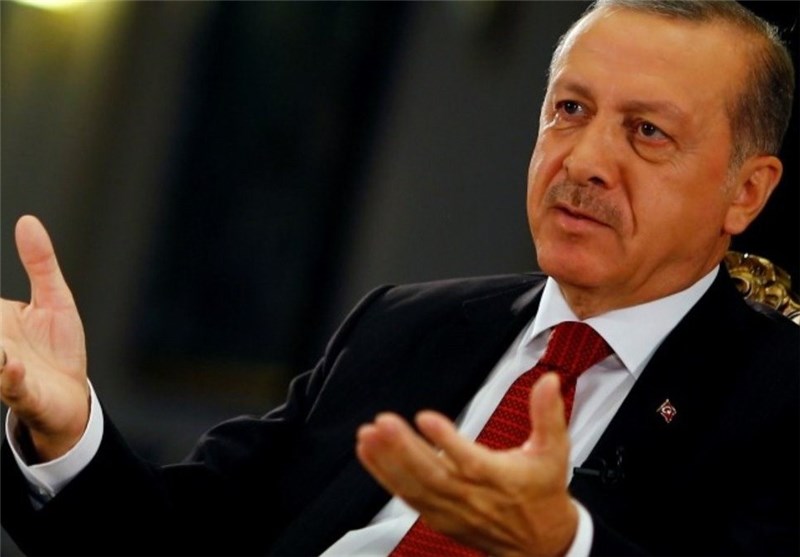 Speaking to reporters after Friday prayers, Erdogan said he had always been against early elections and he hoped the constitutional reform talks would be completed this week, according to Reuters.
Parliament approved key articles of the reform package in an initial vote, bringing the executive presidency sought by Erdogan a step closer.