Iran Negotiators to Brief MPs on JCPOA Joint Commission Meeting
TEHRAN (Tasnim) – The Iranian team of nuclear negotiators are going to attend a meeting of the Parliament's National Security and Foreign Policy Commission to brief the lawmakers on the results of the latest session of the JCPOA joint commission, held in Austria, an MP said.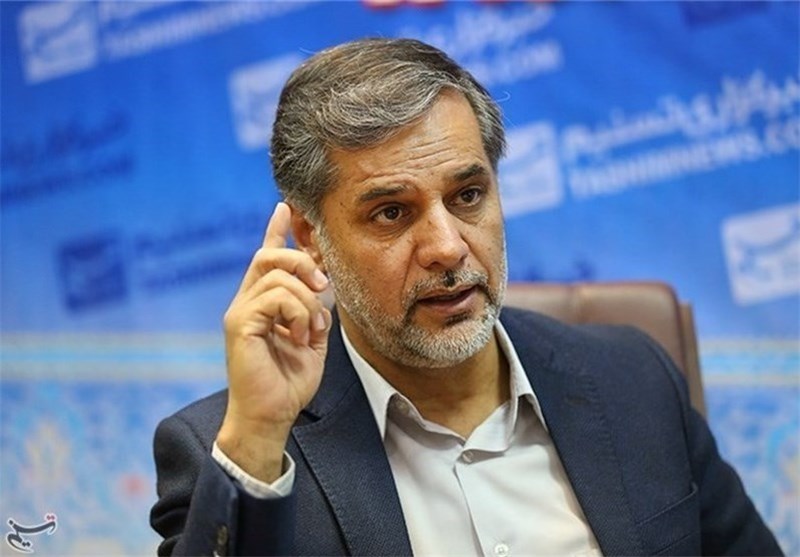 Rapporteur of the influential parliamentary commission Hossein Naqavi Hosseini told Tasnim on Saturday that members of the team of nuclear negotiators will go to the parliament soon to give a report on the most recent JCPOA joint commission meeting in Vienna.
Representatives from Iran, the Group 5+1 (Russia, China, the US, Britain, France and Germany) and the European Union gathered in Austria on Tuesday to address Iran's complaint about a US congressional bill extending Iran Sanctions Act (ISA) for ten years.
In December 2016, the US Senate voted 99-0 to extend the ISA for another decade. The bill was passed by the House of Representatives nearly unanimously in November. The renewal of ISA took effect on December 15 with a procedural protest from President Barack Obama, who decided to let the legislation become law without his signature.
The January 10 meeting in Vienna concluded with a press release that has just "recognized the US assurance" that ISA extension would not violate the nuclear deal.
"The Joint Commission underscored the sanctions lifting commitments contained in the JCPOA, in particular as they relate to the Iran Sanctions Act, and recognized the United States' assurance that extension of the Iran Sanctions Act does not affect in any way the sanctions lifting Iran receives under the deal or the ability of companies to do business in Iran consistent with the JCPOA," the press release said.
Iranian President Hassan Rouhani had already warned that implementation of ISA will constitute a "clear and flagrant violation of the JCPOA" and draw a "very harsh reaction" from Tehran.