Iran Ready to Cooperate with Poland in Anti-Terrorism Campaign: Minister
TEHRAN (Tasnim) – Iranian Interior Minister Abdolreza Rahmani Fazli warned against the spread of terrorism in the world and said the Islamic Republic is prepared to boost cooperation with European countries, including Poland, in the fight against terrorism and illicit drugs.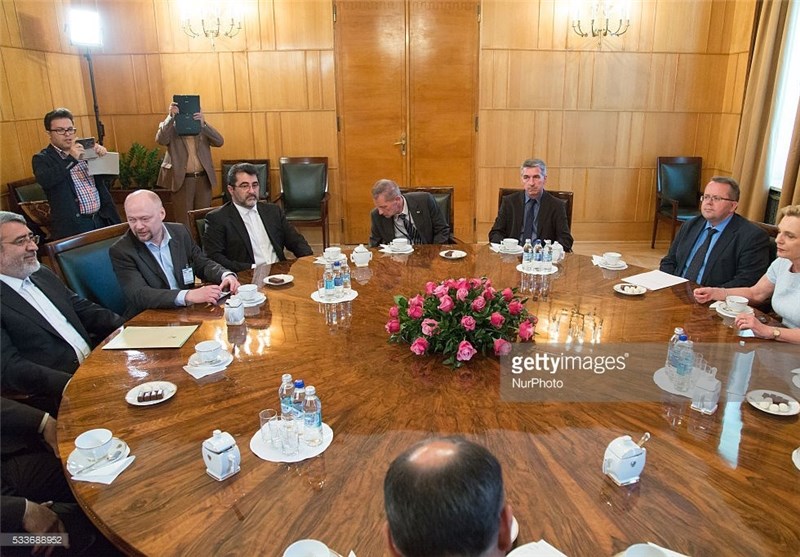 Speaking at a meeting with the visiting Polish Secretary of State and the Plenipotentiary for International Dialogue Anna Maria Anders, Rahmani Fazli described the scourge of terrorism as a big problem facing Europe.
Previously, terror groups were operating only in some Asian countries but now the phenomenon has spread into all countries, including the Europeans, he noted.
The Iranian minister further said Tehran is prepared to form joint specialized committees with Poland to fight terrorism, human and drug trafficking.
The Polish official, for his part, pointed to the international efforts to combat terrorism and said the issue is very important and should be pursued by all countries.
In recent years, some European countries has been plagued with terror attacks by Takfiri groups like Daesh (also known as ISIS or ISIL), which are believed to have been created and supported by the West and some regional Arab countries.
The terrorist groups, which claim to be Islamic but whose actions are anything but, have been committing heinous crimes not only against non-Muslims, but mostly against Muslims.