Iran Not Seeking Collapse of Al Saud: Shamkhani
TEHRAN (Tasnim) – Secretary of Iran's Supreme National Security Council (SNSC) Ali Shamkhani rejected the notion that Tehran is after the collapse of the Riyadh regime, saying the Islamic Republic has always defended the national sovereignty of all regional countries.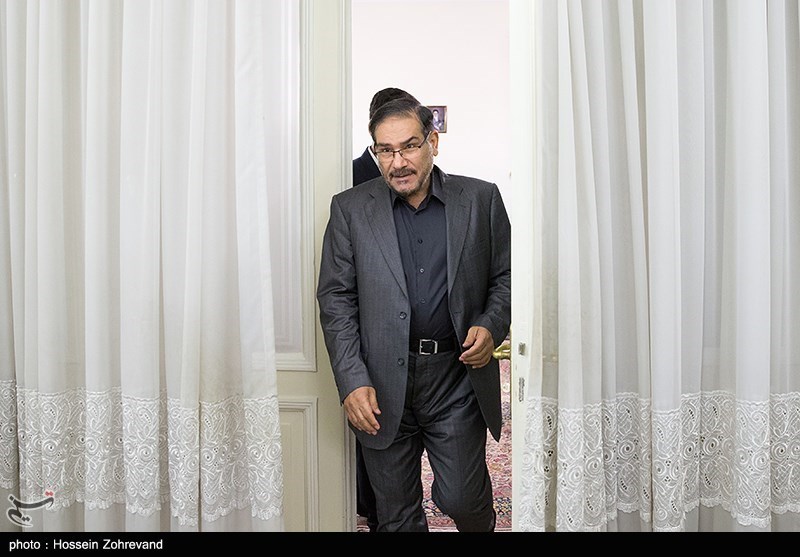 "Contrary to some perceptions, the Islamic Republic of Iran not only is not after the collapse of Al Saud, but also is willing to contain efforts to overthrow the Saudi government," Shamkhani told the Tehran Foreign Policy Studies Quarterly Journal.
The collapse of Al Saud will not necessarily mean that the current government in the Arab country would be replaced by a better one, he noted.
"Following the collapse of Al Saud, it is most likely that Saudi Arabia would be split up and a decadent and extremist thinking, like that of Daesh (ISIS or ISIL), would rule major parts of the country," the Iranian official said.
Shamkhani went on to say that Iran has always confronted the growth of extremism and defended the territorial integrity of regional countries because the break of countries will provide the grounds for the dominance of terror groups over the Islamic territories.
Relations between Tehran and Riyadh have strained over the past years after their conflicting views on regional developments, particularly on Yemen and Syria, became more noticeable.
The relations further deteriorated after a crush of pilgrims in Mina, near Saudi Arabia's Mecca, in September 2015, which killed over 7,000 Hajj pilgrims, including 465 Iranians.
Tehran has blamed the deaths on the Al Saud's mismanagement of the Hajj pilgrimage and criticized Riyadh for "lack of cooperation" on restoring the rights of families of the victims.