NATO Maintains 'Absolute Confidence' in Trump Security Commitment
TEHRAN (Tasnim) – NATO Monday reiterated its confidence in the US security commitment to Europe, despite US President-elect Donald Trump sparking fresh uproar by saying the alliance was obsolete.
January, 16, 2017 - 19:19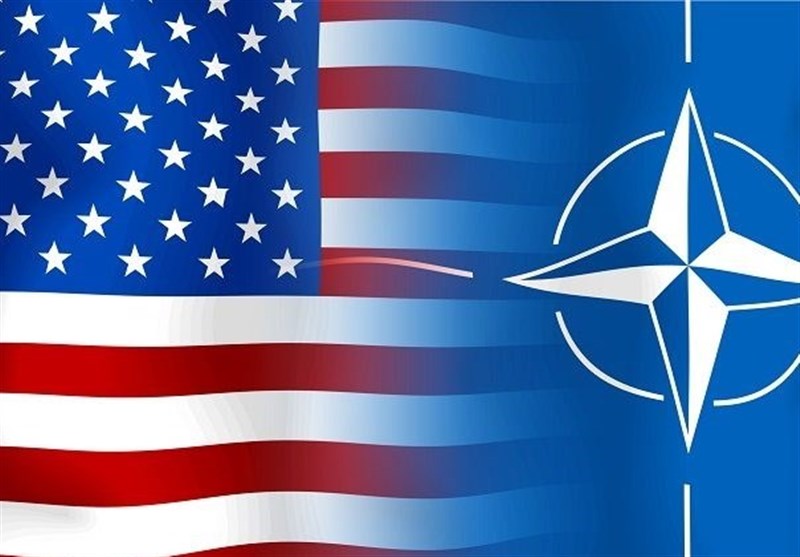 Asked to comment on Trump's remarks, a NATO spokesman made no direct response but referred to a statement by head Jens Stoltenberg on Dec. 6 at an alliance foreign ministers meeting.
On that occasion, Stoltenberg had said: "I'm absolutely confident that the United States will maintain its strong commitment to NATO, to the trans-Atlantic bond and to the security guarantees for Europe, according to AFP.
"I am confident, both because he (Trump) has said so to many European leaders, and he also told me the same as such, when we had a phone call some weeks ago."
Stoltenberg also asserted that a strong NATO was of crucial importance not only to the European allies but also to the United States, AP reported.
He recalled that the only time NATO's article 5 collective defense provision had been invoked was after the 9/11 attacks on the United States.
In interviews with top newspapers Sunday, Trump condemned NATO as out of date, raised doubts about the European Union's future after Britain leaves the bloc and spoke warmly about Russian President Vladimir Putin.