Iranian Air Defense Forces Fire Shots at Quadcopter in Capital: Official
January, 16, 2017 - 17:43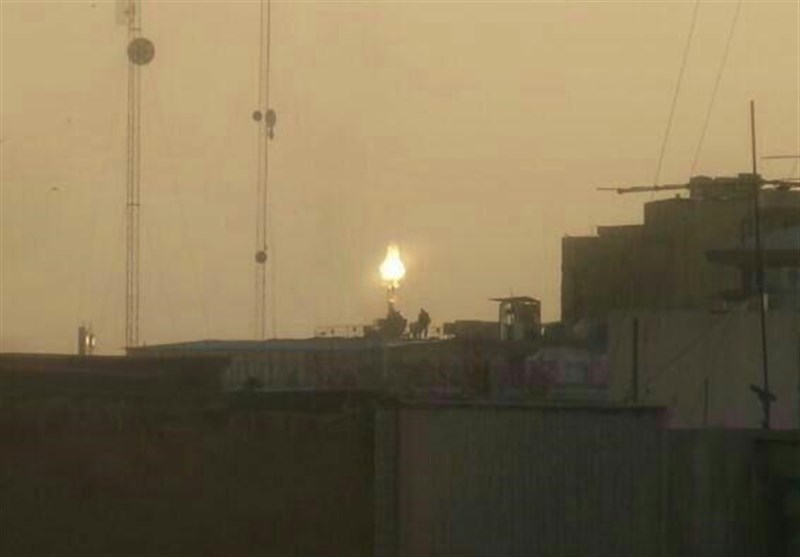 TEHRAN (Tasnim) – Iran's Khatam al-Anbia Air Defense Base forces fired shots at an unmanned aircraft in Tehran on Monday, the governor of Tehran announced.
Speaking to Tasnim, Eisa Farhadi said the unmanned aerial vehicle, which was a quadcopter, had entered Tehran's no-fly zone without coordination and permission.
He said it was not clear who owned the quadcopter, adding that there is no need to worry.
An informed official with Iran's Khatam al-Anbia Air Defense Base also told Tasnim that the forces of the base fired shot at the quadcopter after it neared the no-fly zone over Tehran.
The remarks came after residents in central Tehran said they had heard the sound of anti-aircraft fire.