Turkey Wants Greece to Try Eight Rogue Soldiers Again
TEHRAN (Tasnim) - Turkey has demanded the retrial of eight rogue soldiers who fled to Greece after a failed coup last year, Turkish Foreign Minister Mevlut Cavusoglu said Friday.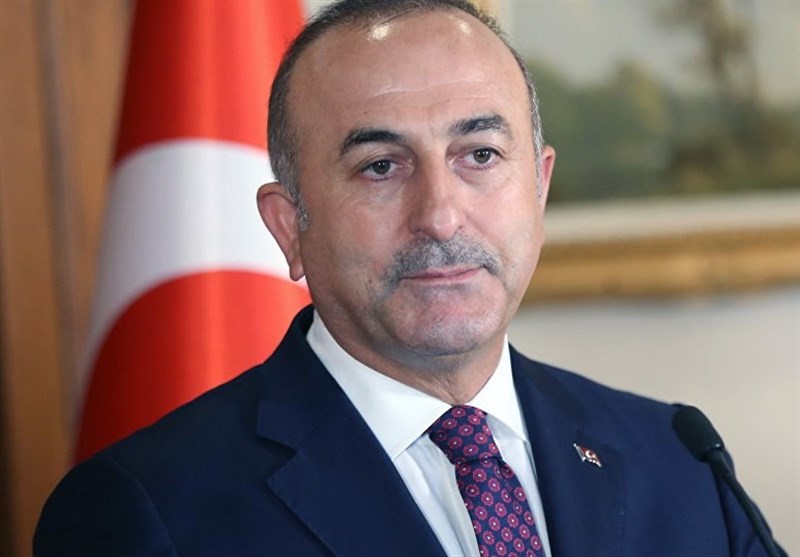 "We demanded that the eight soldiers be tried again. This is a political decision, Greece is protecting and hosting coup plotters," Cavusoglu told state broadcaster TRT Haber.
Greece's Supreme Court Thursday ruled against extraditing the eight soldiers, who have sought political asylum, saying they feared for their lives in Turkey, which alleges they were involved in the coup attempt and branded them traitors, Reuters reported.