Electrical Fault Cause of Fire at Tehran's Doomed Building: Minister
January, 27, 2017 - 13:58
TEHRAN (Tasnim) – Iran's interior minister referred to an electrical fault as the initial cause of a massive fire that razed the Plasco building in downtown Tehran to the ground on January 19 and killed 16 firemen.
Speaking to reporters in Tehran on Thursday, Interior Minister Abdolreza Rahmani Fazli said initial investigations determined that the major fire at the Plasco building had been caused by an electrical fault.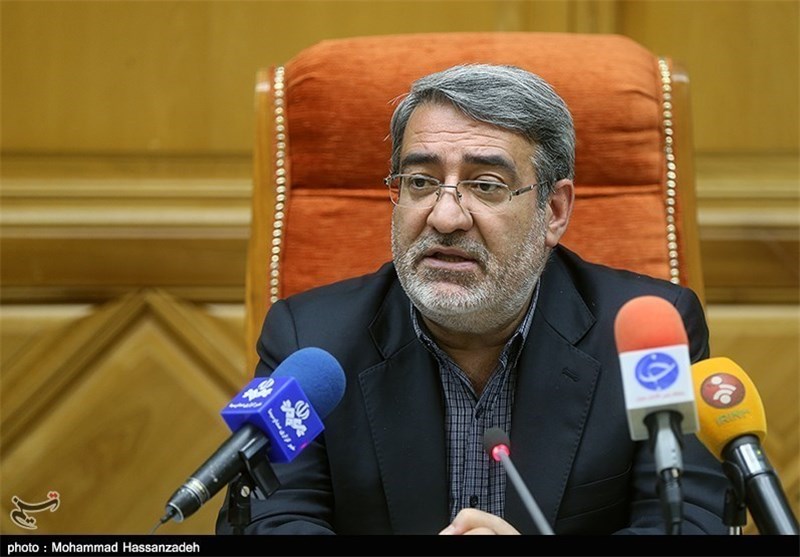 Experts are yet to make more comments on the incident, he added.
The rescue operation to find people stuck in the rubble of the 17-story building has reached its final stages on Friday.
Rescue teams have retrieved the bodies of 15 firefighters from smoldering debris over the past days. A firefighter was also pronounced dead after being admitted to hospital due to serious burns.
The bodies of a number of ordinary citizens have been also pulled out of debris.
Officials say more than 1,600 trucks have removed the rubble of the building in the past 8 days with round-the-clock rescue operation underway.
Some 25 people are believed to have been inside the steel-and-concrete building when it collapsed.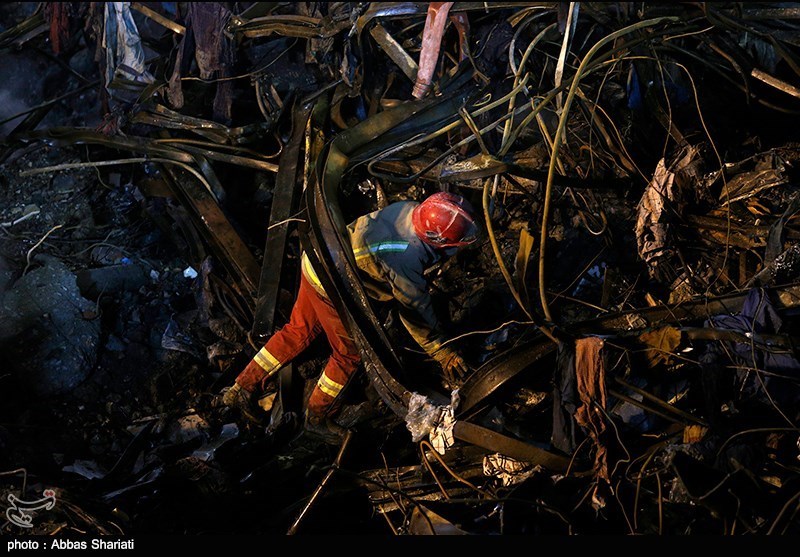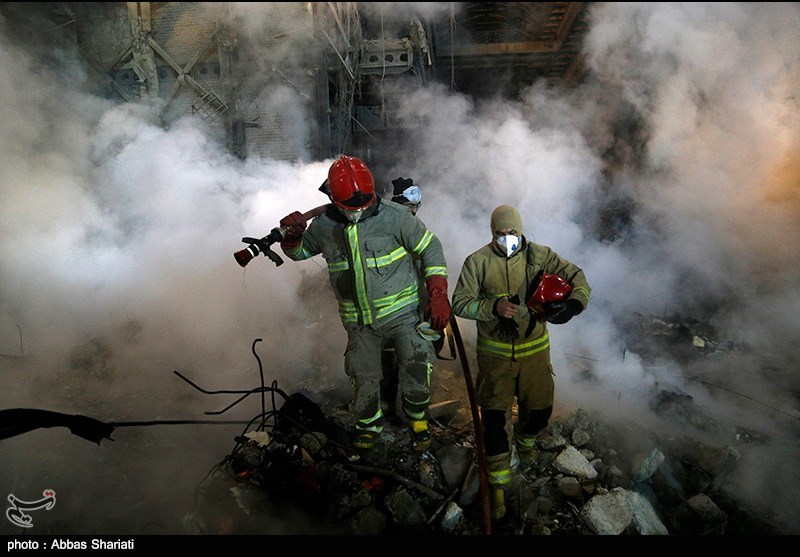 Top stories of the Plasco building caught fire at around 8 a.m. on January 19, and the whole building crumpled to the ground four hours later.
Authorities say they had repeatedly warned tenants about blocking stairwells with fabric from cramped garment workshops on its upper floors.
The structure was inaugurated in 1962 and named after a plastics manufacturing company. It was the tallest building in the city at the time of its construction. It included shopping centers and clothing workshops.