Iranians Do Not Need Confirmation from 'Unstable' Trump: Velayati
TEHRAN (Tasnim) – It is an honor for the dignified Iranian nation to disdain unstable persons like Trump, Iranian official Ali Akbar Velayati said, predicting that the controversial moves like a recent order barring Iranians from entering the US will be to the detriment of Washington.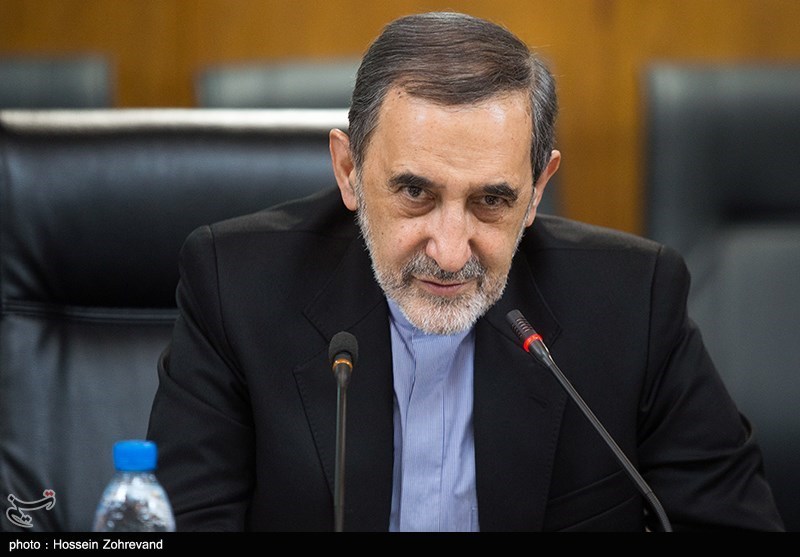 "It is an honor for Iranians, that they do not need confirmation from unstable individuals such as Trump," Head of the Strategic Research Center of Iran's Expediency Council Ali Akbar Velayati said at a press conference with special representative for the United Nations Assistance Mission in Afghanistan (UNAMA) in Tehran on Sunday.
"In other terms, Iranians do not need to be given attention by Trump for getting (US) visa," he underscored.
Velayati further underlined that such xenophobic moves by Trump will be detrimental to the future of the US, saying assessments demonstrate that America is going to experience worse days given its internal problems.
A new executive order Donald Trump signed on Friday bars all persons from seven countries from entering the US for 90 days and suspends the US Refugee Admissions Program for 120 days. The countries impacted are Iran, Iraq, Syria, Sudan, Libya, Yemen and Somalia.
Many Iranian visa-holders have been deported from the US airports since Friday.
The Iranian Foreign Ministry has strongly condemned the US insulting move against Iranians and Muslims, saying Tehran will take reciprocal measures in order to safeguard the rights of its citizens until the time of the removal of the insulting restrictions.