Trump's Muslim Ban Contravenes Int'l Human Rights Law: American Lawyer
TEHRAN (Tasnim) – An American international lawyer said US President Donald Trump's executive order to prevent Muslims' entry into the United States violates international human rights law as well as the US Constitution.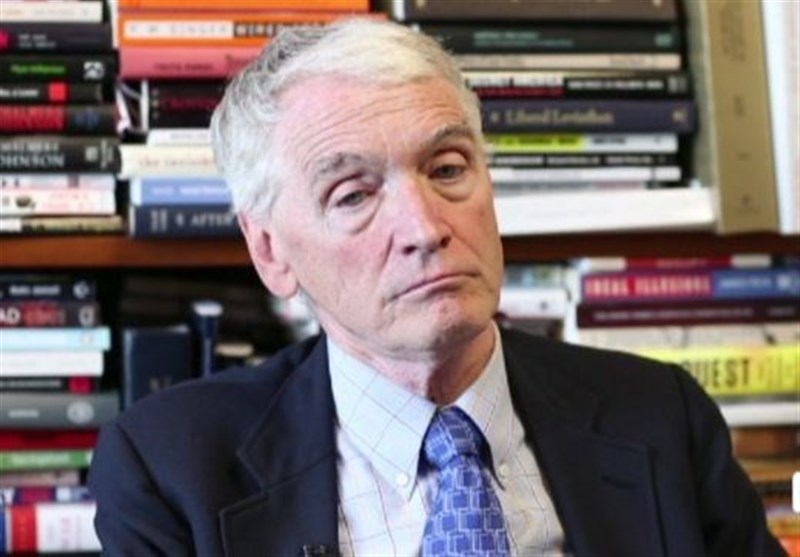 "It creates very serious international human rights law violations at this point. You know we have the International Covenant on Civil and Political Rights (ICCPR), the United States is party to that, and the Convention against Racial Discrimination and the United States is a party to that (as well)," Francis Boyle, professor of international law at the University of Illinois at Champaign, told the Tasnim News Agency.
"It does not seem to me that anyone reviews this executive order at least with respect to these two treaties that the United States' government is party to, would prohibit discrimination certainly on grounds of religion and race for sure; you know all people of colors that effectively are being barred from the United States. So I think it triggers at least those two conventions without really investigating it one way or the other," he added.
Certainly, it seems to me the violation of international law as well as the US Constitution, Boyle stressed, saying, "The problem here is that the president is given pretty broad authority to exclude people on grounds of national security."
He added that the decision by Trump has been made "without consulting lawyers in the Department of State and Department of Justice."
"Certainty, the first week of his presidency has been chaotic, there is no question about that. I guess we have to see if things will come down… remember Mr. Trump never expected to win and you know he won and he sort of cobbled together this team that helped him in the election. Right now those people are advising him, but you know he has more experienced people to advise him," the American professor noted.
On Iran, Boyle said Trump is trying to provoke Iran by such measures, saying, "Mr. Trump you know coming to power and his people around him are going to try to provoke you (Iran) and I do not think you should rise to their provocations. I think you sit there, hunker down and see what happens."
On Friday, US President Donald Trump signed an executive order that imposes a 90-day entry ban for citizens of Iran, Iraq, Syria, Yemen, Sudan, Libya, and Somalia, blocks refugees from Syria indefinitely, and suspends all refugee admissions for 120 days. The move has sparked confusion and anger at major US airports.
Trump's order will also cancel the Visa Interview Waiver Program, which once allowed repeat travelers to the United States to be able to forgo an in-person interview to renew their visa. Under the new order, these travelers will now have to have in-person interviews.