One Killed, Two Wounded in Armed Attack in Istanbul Restaurant
TEHRAN (Tasnim) – One person was killed and two others were wounded after being shot in a restaurant in Istanbul's Beykoz district on Monday.
January, 30, 2017 - 18:42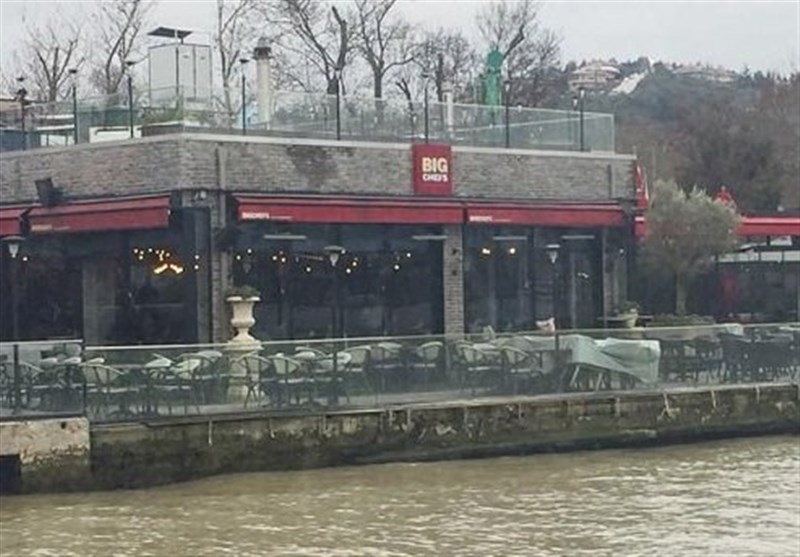 The attacker randomly opened fire at a customer in the restaurant, who was allegedly the murderer of the attacker's father 12 years ago.
The incident happened at a popular restaurant near the historic Anadolu Hisar fortress on the Asian side of Istanbul.
The incident was not related to a terror attack, Turkish-based Hurriyet reported.
The two customers were wounded at the restaurant and the other one succumbed to his injuries. The attacker was detained by the police.