Iran's Embassy in Moscow Confirms Rouhani's Visit to Russia
TEHRAN (Tasnim) – Iranian President Hassan Rouhani is scheduled to pay a visit to Russia in March, an official with Iran's embassy in Moscow confirmed Tuesday.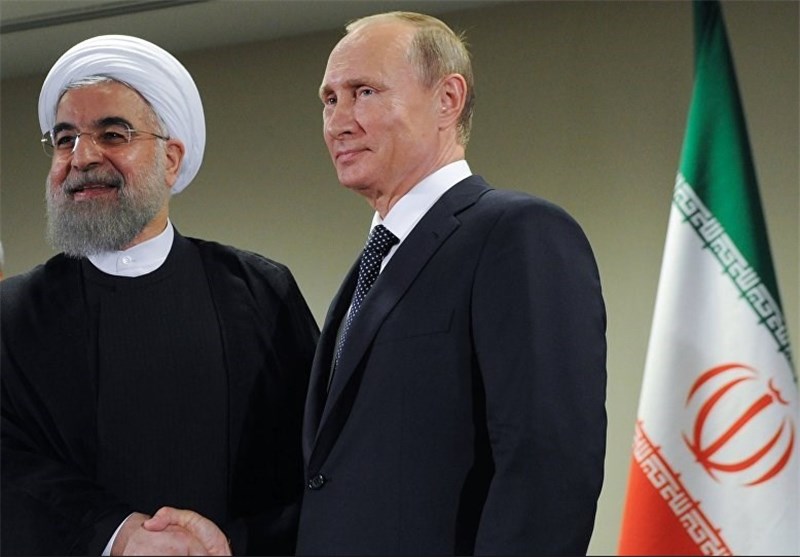 "We confirm that President Rouhani is arriving in Russia in March for talks with Vladimir Putin," Ahmad Heydarian, the deputy head of the Iranian embassy in Russia, told Sputnik on Tuesday.
The Kremlin Spokesman Dmitry Peskov also confirmed the visit, saying, "Yes, the visit is being prepared. It may take place at the end of March".
A Russian diplomatic source had earlier announced President Rouhani's potential trip to Moscow as well, saying, "Yes, preparations are underway for the visit. This can be realized by late March."
Russia and Iran hold regular and close consultation concerning the latest developments in the region, Syria in particular, toward coordinating their efforts in helping restore security to Western Asia and the Arab country.