Iranian MPs to Send Letter to New UN Chief on Saudi War Crimes in Yemen
TEHRAN (Tasnim) – The Iranian Parliament's Human Rights Faction plans to send a letter to United Nations Secretary-General Antonio Guterres to warn him of the human catastrophe in Yemen caused by a Saudi-led war on the Arabian Peninsula country.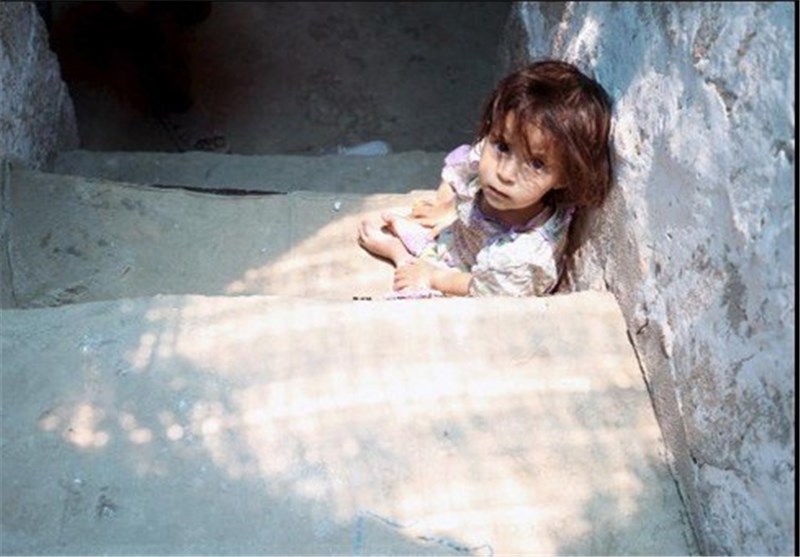 Speaking to Tasnim, Abolfazl Aboutorabi highlighted the human rights violations in Yemen by the Saudi government and said every ten minutes, a Yemeni child dies because of malnutrition or bombardments by the Al Saud regime.
"The living conditions for Yemeni women and children are getting tougher day by day," he said.
Aboutorabi noted that the Human Rights Faction is drafting a letter addressed to the UN secretary general on the recent crimes committed by the Al Saud regime in Yemen and will send it to the UN in coming days.
Yemen's defenseless people have been under massive attacks by a coalition led by the Saudi regime for nearly two years but Riyadh has reached none of its objectives in Yemen so far.
Since March 2015, Saudi Arabia and some of its Arab allies have been launching airstrikes against the Houthi Ansarullah movement in an attempt to restore power to the fugitive former President Abd Rabbuh Mansour Hadi, a close ally of Riyadh.
Some 11,000 Yemenis, mostly civilians, have lost their lives in the deadly military campaign.