Iran's Ab Sefid Waterfall: A White Water Waterfall
February, 06, 2017 - 17:59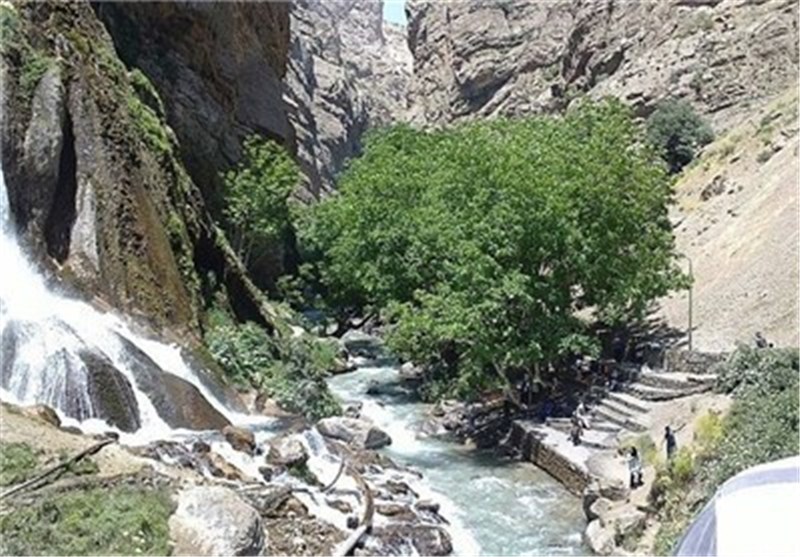 TEHRAN (Tasnim) - The waterfall of Ab Sefid, one of the waterfalls in the western province of Lorestan, is located southeast of the province on the slope of Zagros Mountains beside the high mountain of Ghali Kuh in the district of Zalghi in the city of Ali Gudarz.
It goes through a tunnel and comes out of the heart of a rocky mountain. With a height of 69 m its exit from the mountain is so amazing. It joins the river of Rudbar (Ab Zalaki) in Lorestan and eventually pours into Dez River.
Its width measures 15 m in high rain seasons. Since its water combines with the air after hitting the stones it turns into white bubbles and that's where the name is taken; Ab Sefid means white water. On the route from Ali Gudarz to the waterfall you can witness beautiful landscapes which would amaze every visitor. It lies in a dark valley, formed as a result of geologic activities and erosion by water over several thousand years.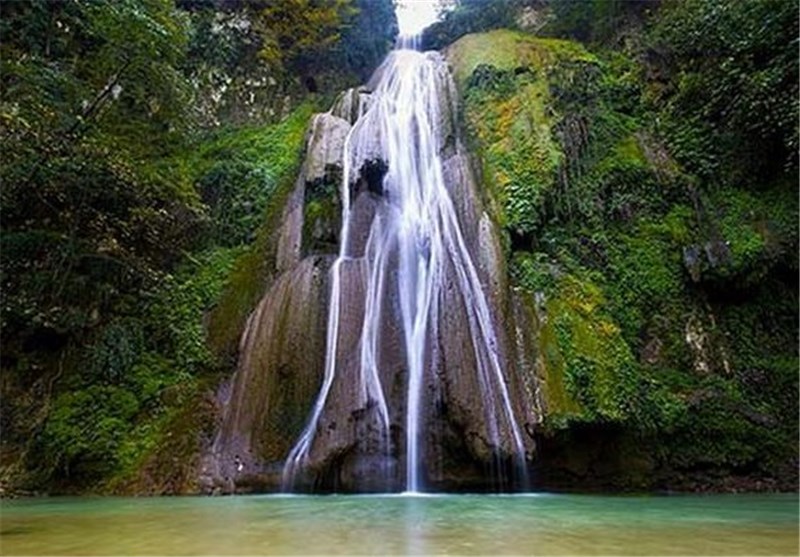 Source: Rasekhoon