Iran, Slovakia Agree to Ease Visa Restrictions
TEHRAN (Tasnim) – Consular officials from Iran and Slovakia signed an agreement to facilitate issuing visa for nationals of the two countries.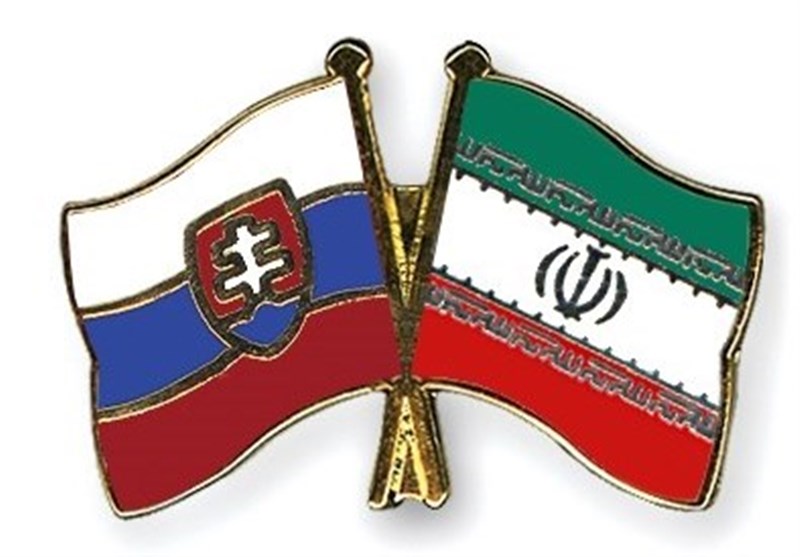 Iran and Slovakia held the third round of joint consular meetings in Tehran on Monday.
At the conclusion of the meeting, co-chaired by Director General of Consular Affairs of Iranian Foreign Ministry Ali Chegini and Director of the Consular Department of the Slovak Ministry of Foreign and European Affairs Igor Pokojny, a document was signed on facilitation of visa issuance for nationals of the two countries and on closer judicial and academic cooperation.
Hailing the agreement to ease visa restrictions for the Iranian and Slovak business people, students and tourists, Pokojny voiced his country's readiness to boost cooperation with Iran's police in the fight against trafficking and organized crimes.
In November 2016, Slovakian President Andrej Kiska said his country is willing to expand relations with Iran, which he hailed as the Middle East's leading economic power.
In a meeting with Iranian Foreign Minister Mohammad Javad Zarif in Bratislava, Kiska had described Iran as a great country with a leading economy in the region, acknowledging Tehran's significant role in security and stability in the Middle East.