Asian Track Cycling Championships: Iran Elite Team Sprint Wins Silver
TEHRAN (Tasnim) - Iranian Elite Team sprint won a silver medal on the opening day of the 37th Asian Track Cycling Championship on Monday.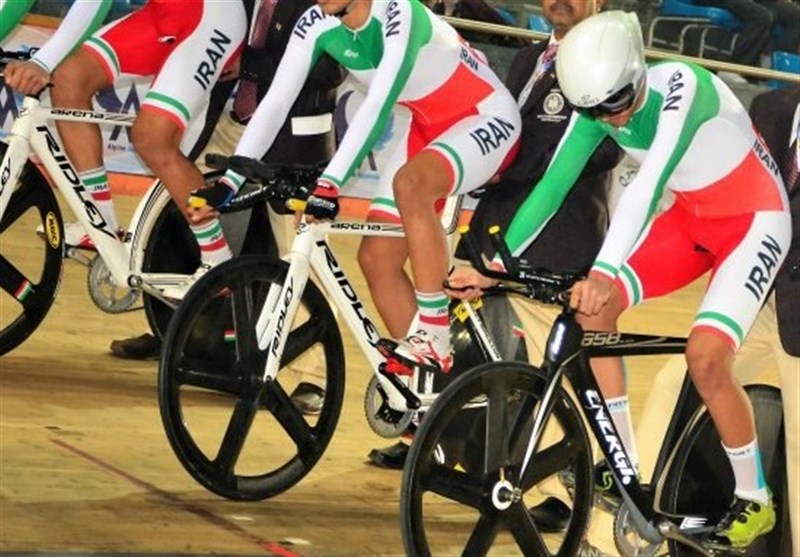 Iran finished in second place with a time of 45.765 seconds.
China won the gold medal clocking 44.913 seconds.
Bronze medal went to Japan who clocked 45.765 seconds.
The Asian Cycling Championships (ACC) is an annual continental cycling championships for road bicycle racing and track cycling since 1963, exclusively for Asian cyclists selected by the national governing body (member nations of the Asian Cycling Confederation).
The competition has brought a total of 600 cyclists from 20 Asian countries in Delhi, India together.