Iran Launches Mineral-Industrial Complex in Northern Province
TEHRAN (Tasnim) – Iran inaugurated the first phase of a mineral-industrial complex, a large factory producing various kinds of lead alloys and advanced minerals, in the northern province of Semnan.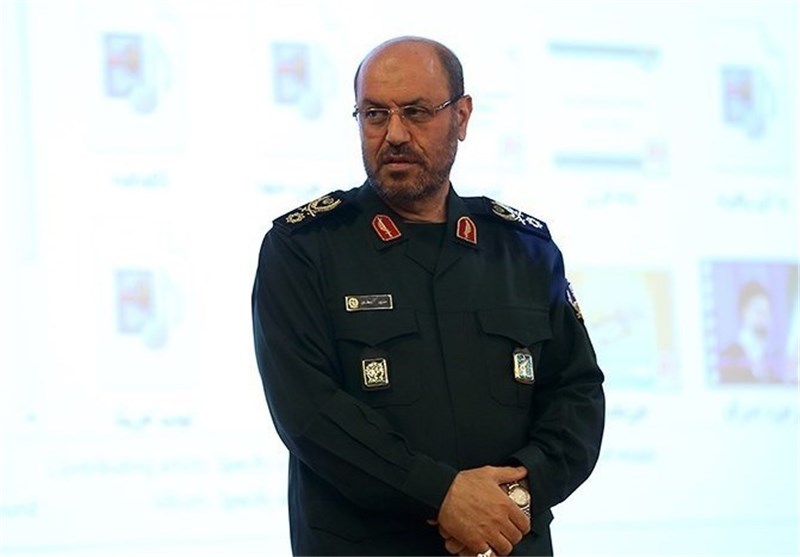 The Fajr mineral-industrial complex came into operation in a ceremony held in Semnan on Tuesday with Iranian Defense Minister Brigadier General Hossein Dehqan in attendance.
The complex, which has a production capacity of 20,000 tons, has been constructed by a subsidiary organization of the Ministry of Defense.
In a speech at the inauguration ceremony, the defense minister hailed the coming into service of the complex and said it will enhance the country's industrial power.
He added that the way has been paved for the country's progress thanks to the Islamic Revolution and that the inauguration of the complex was an example of the brilliant accomplishments made on the path of progress.
The complex was launched as the country is celebrating the Ten-Day Fajr (Dawn) festivals marking the anniversary of the 1979 Islamic Revolution.
The Iranian nation toppled the US-backed Pahlavi regime on February 11, 1979, ending the 2,500 years of monarchy in the country.