Heads of Iran's Branches of Power Urge Massive Rallies to Mark Revolution Victory
TEHRAN (Tasnim) – The Iranian president, parliament speaker and judiciary chief met in Tehran on Tuesday in which they called for high turn-out in Friday nationwide rallies to mark anniversary of the victory of the Islamic Revolution back in 1979.
February, 08, 2017 - 00:42
Speaking at the end of the meeting with Parliament Speaker Ali Larijani and Judiciary Chief Ayatollah Sadeq Amoli Larijani, President Hassan Rouhani said that by their high turn-out, people of Iran will demonstrate their unbreakable bonds with the late founder of the Islamic Republic and the Leader of the Islamic Revolution.
"Every year and at 22 Bahman (this year on February 10) rallies, people of Iran display their dignity, the right direction to independence and national sovereignty under the Islamic Revolution," he added.
The Iranian nation toppled the US-backed Pahlavi regime on February 11, 1979, ending the 2,500 years of monarchy in the country.
Every year, millions of Iranian people of different social strata, carrying flags and banners in support of the Islamic Republic, pour into the streets in nationwide mass rallies to commemorate the anniversary of the victory of the 1979 Islamic Revolution.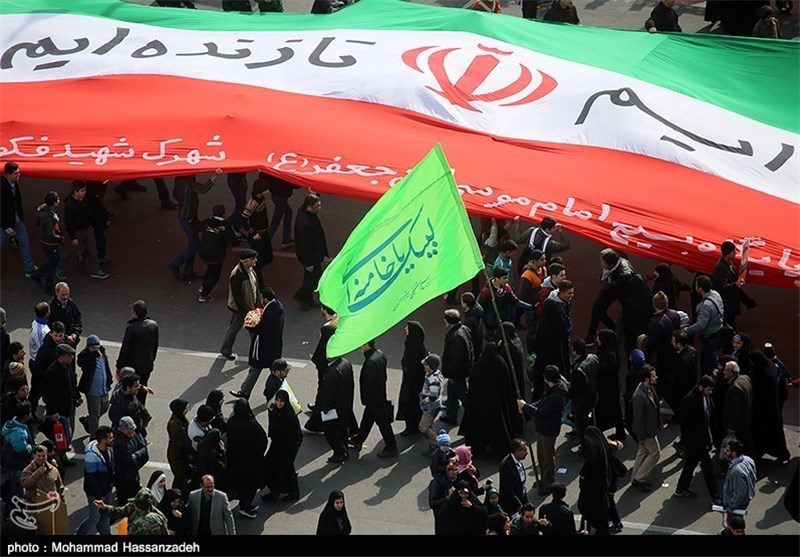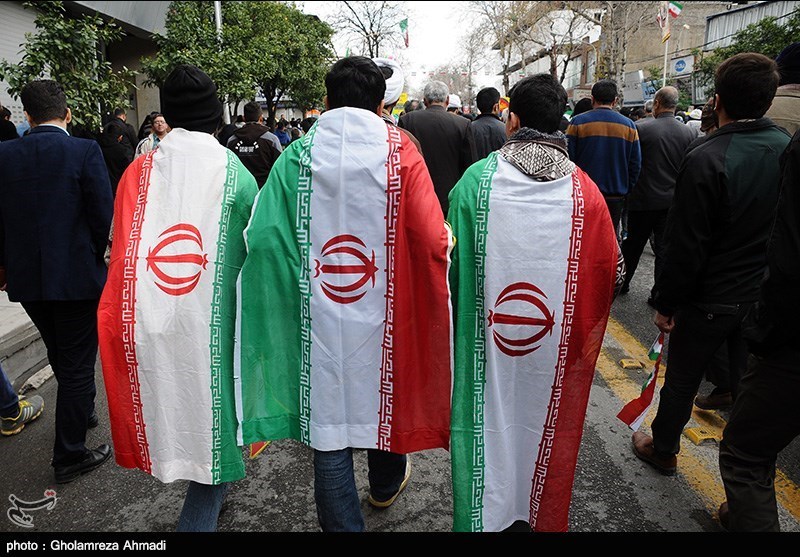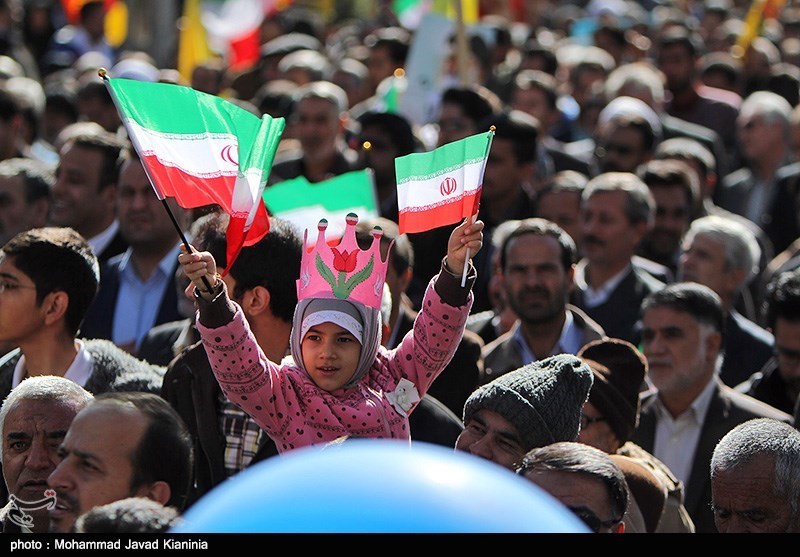 As regards Tuesday meeting, Rouhani said they discussed the country's important issues, including economy and the initiatives that have been taken by the government during the past few months.
He noted that Iran should prepare better condition for boosting business inside the country and attracting local and foreign investment.