Pentagon Says No Dialogue with Russia on Joining Forces in Syria
TEHRAN (Tasnim) - The US Department of Defense is not considering a possibility of joining forces with Russia in Syria, Air Force Chief of Staff General David Gold Fein told reporters at a Defense Writers Group breakfast.
February, 08, 2017 - 00:37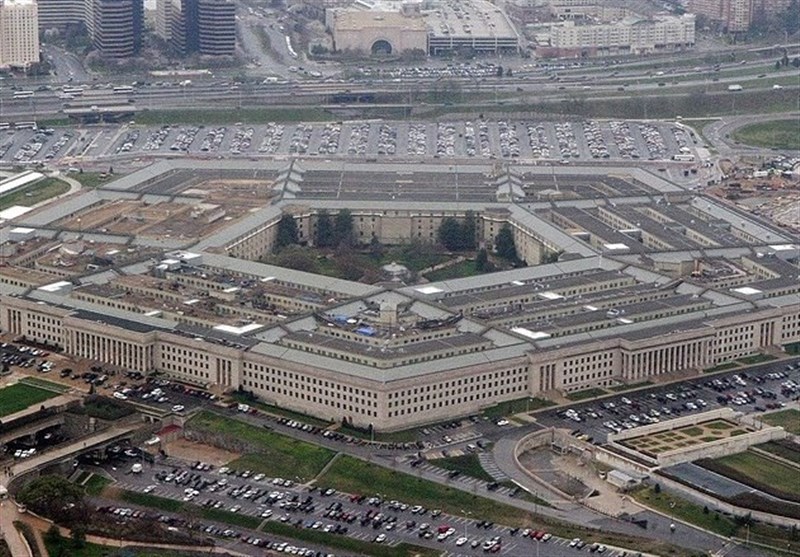 "I have not heard of any dialogue that leads us towards joining forces (with Russia)," he said
According to Gold Fein, the US has been focused on measures to "Deconflict our operations, TASS reported.
The US Department of Defense and the new Defense Secretary James Mattis in particular has been reviewing the US-Russian memorandum on preventing incidents in Syrian airspace, he added.
When asked if the new US administration was willing to enhance the memorandum, he said that "right now the Department of Defense and Secretary Mattis is doing an overall review like any new administration does coming in."
"And so I think they're taking a look at... all of the memorandums and directives that they now have inherited to see where they want to make any changes. So that review is going on right now," Gold Fein added.