Iranian Deputy FM in Russia for Political Talks
TEHRAN (Tasnim) – Iranian Deputy Foreign Minister for Legal and International Affairs Abbas Araqchi travelled to Moscow on Wednesday for talks on a series of bilateral and international issues at the invitation of his Russian counterpart.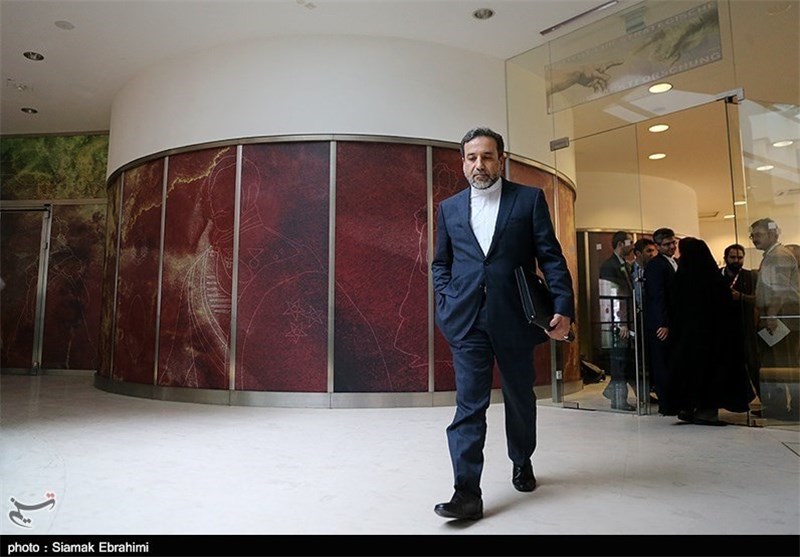 In his one-day stay in Moscow, Araqchi meets Russia's Deputy Foreign Minister Sergey Ryabkov as part of periodic political meetings between the two countries on the regional and international issues.
The Iranian diplomat is expected to discuss issues such as disarmament, nuclear cooperation, and implementation of the Joint Comprehensive Plan of Action (JCPOA), a nuclear agreement between Iran and the Group 5+1 (Russia, China, the US, Britain, France and Germany).
Iran and Russia work in close cooperation in the nuclear industry, and have increased contacts after coming into force of the JCPOA in January 2016.
They have also formed a strong alliance in recent years, with both supporting the Syrian government against foreign-backed militancy.