Police Conduct Searches across Germany, UK over Suspects Aiding Al-Nusra Front
TEHRAN (Tasnim) - Police searched homes and other properties in Britain and the German state of North-Rhine Westphalia on Wednesday for evidence on two suspects believed to have supported terrorist group Jabhat al-Nusra, Germany's chief federal prosecutor's office said.
February, 08, 2017 - 16:45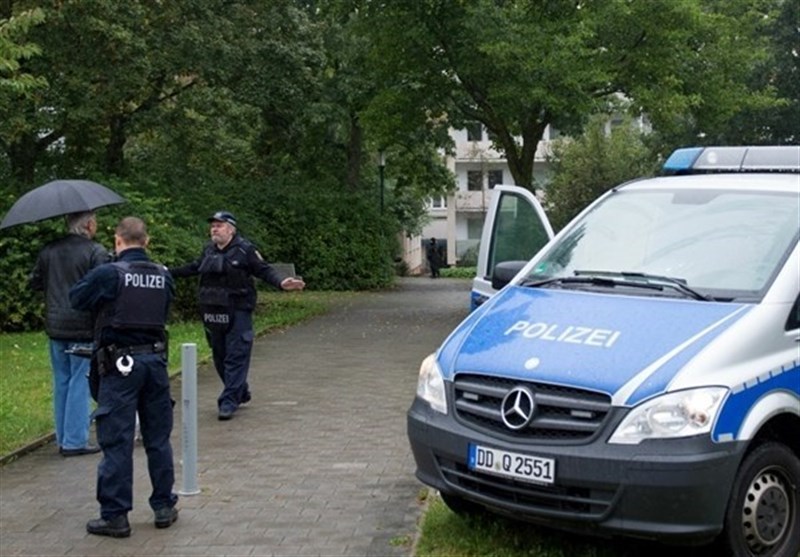 They were suspected of collecting donations for the group and had supplied ambulances, medical equipment and medication through groups called "Medicine with Heart" and "Medicine without Borders", it said.
"The two suspects are believed to have supported the foreign terrorist group JAN for several years," the prosecutor's office said in a statement reported by Reuters.
A spokesman for the prosecutor's office said the searches were still going on but declined to give further details about the case or the suspects, including their gender or nationality.
No arrests had been made, the spokesman said. There was no mention of any preparations for a specific attack, he said.
London police had no immediate information on the searches, but said two search warrants had been issued last month at the request of the Munich prosecutor's office.
A spokeswoman for public prosecutor in Munich confirmed the warrants had been issued on the office's behalf as part of "proceedings against terrorism". She gave no further details.