Arab Coalition Declares Yemen's Hodeidah A Military Zone
TEHRAN (Tasnim) – A Saudi-led coalition has declared Yemen's Hodeidah city a military zone, urging civilians in the Houthi-held Red Sea port to stay in their homes, days after the United Nations warned that airstrikes could trap civilians and hamper aid efforts.
February, 13, 2017 - 11:03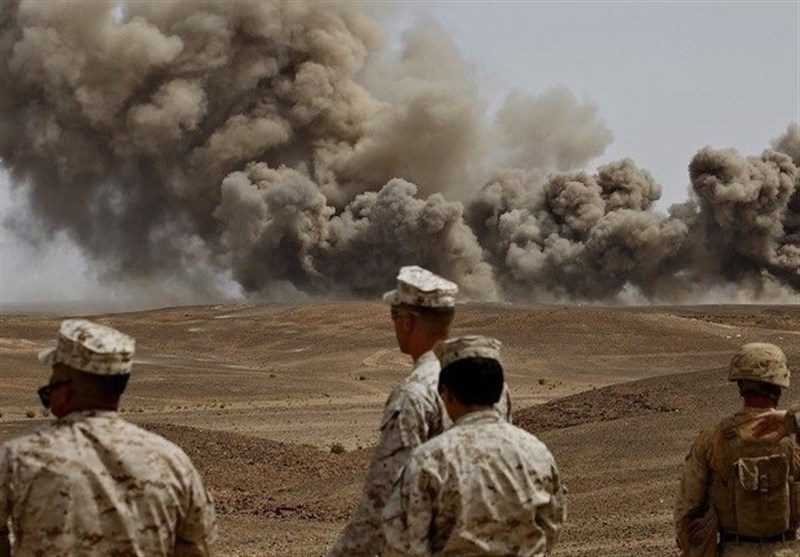 The military coalition of mainly Persian Gulf Arab states said in a statement late on Sunday civilians in Hodeidah should "remain in their homes and avoid clashes" and that the city would be declared a military zone from 10 a.m. on Monday until further notice.
Earlier this week, forces allied with Yemen's fugitive former government backed by Persian Gulf Arab troops recaptured the Red Sea city of al-Mokha in a push that paved the way for an advance on Hodeidah, Yemen's main port city.
The United Nations said on Friday the Saudi-led coalition had intensified airstrikes on Hodeidah, possibly trapping civilians and hampering a humanitarian operation to deliver vital food and fuel supplies.