Bahrainis Hold Symbolic Funeral for 3 Killed by Regime
TEHRAN (Tasnim) – People of Bahrain attended a symbolic funeral procession on Sunday night to commemorate three individuals killed by the ruling Al Khalifa regime last week.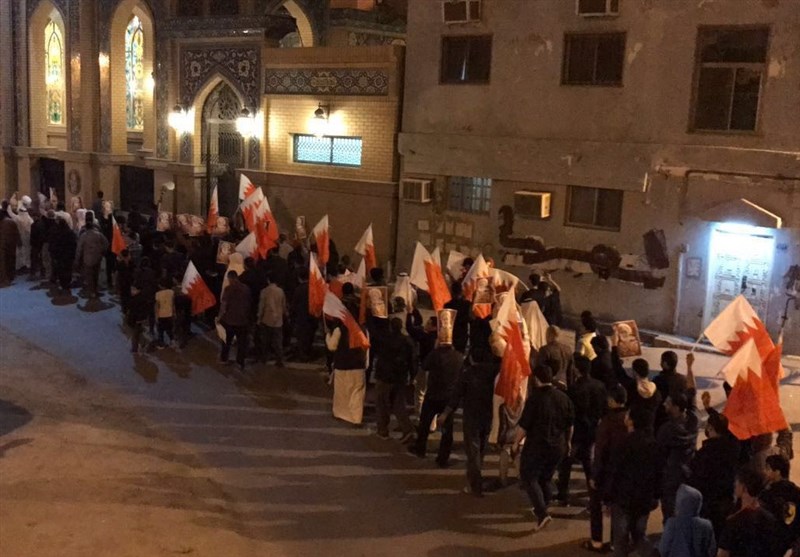 The funeral service was held upon a call from Bahraini clerics as a gesture of protest against the Manama regime's refusal to allow a funeral procession for the citizens, according to al-Manar.
According to the report, the regime forces had forced brothers of the executed men to dig graves for them.
Bahraini authorities said on Thursday that they killed three people and arrested seven others during an operation to apprehend fugitives allegedly tied to a prison break.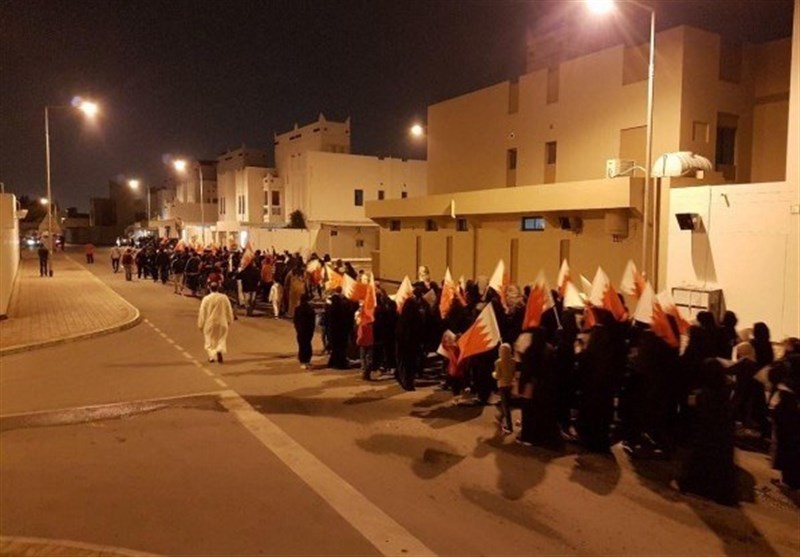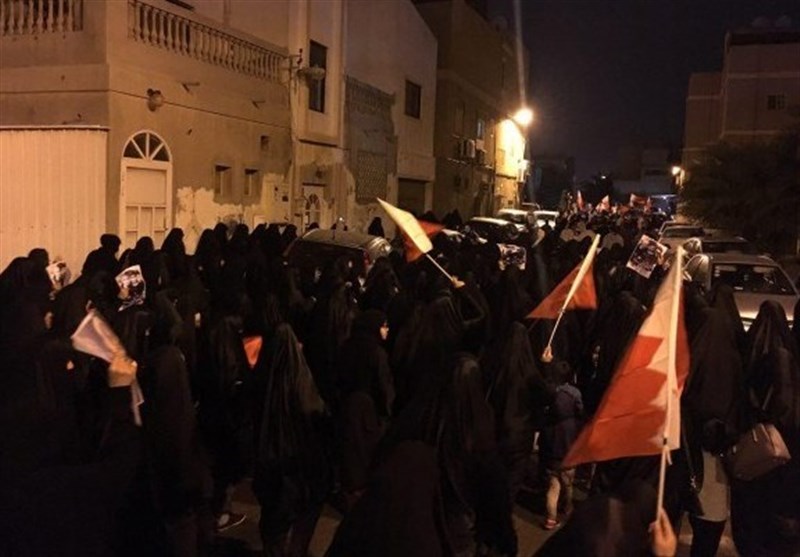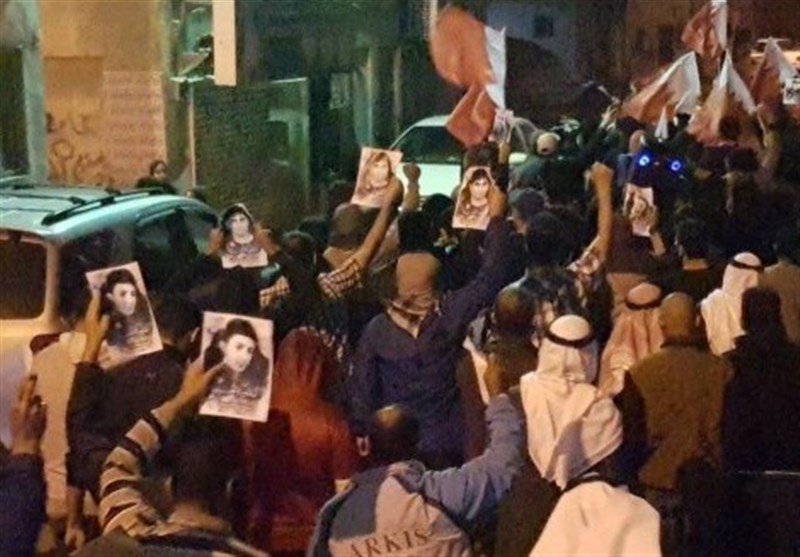 Last month, the Al Khalifa regime executed three anti-regime activists over their alleged role in a 2014 bomb attack.
The executions drew widespread local and international condemnation.
Manama has given a heavy-handed security response to peaceful popular protests, which first began in early 2011.
The clampdown has cost scores of lives.