Iran Working on Middle East's Largest Nuclear Hospital
TEHRAN (Tasnim) – Preparations are underway for construction of the Middle East's largest nuclear hospital in Iran, the country's nuclear chief said.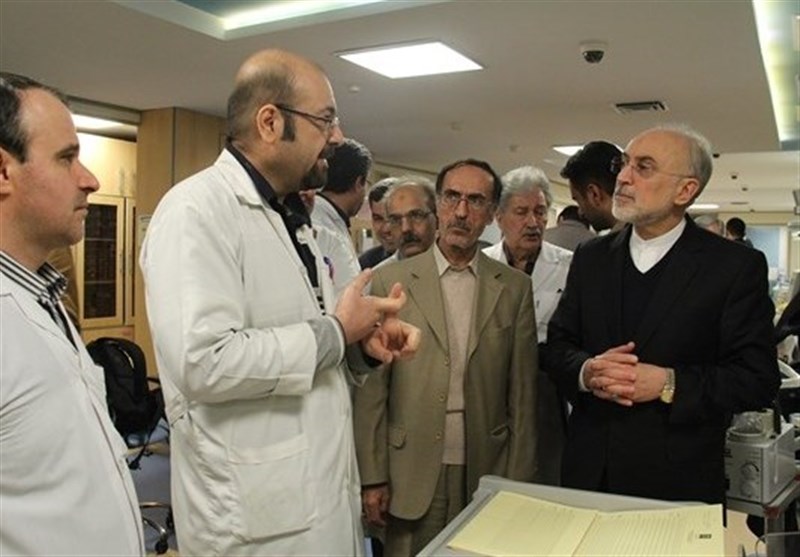 One of the outstanding projects in Iran's nuclear industry is constructing the biggest nuclear hospital in the Middle East, preparations for which are being made, Head of the Atomic Energy Organization of Iran (AEOI) Ali Akbar Salehi said during a Saturday visit to a Children's Medical Center in Tehran.
It is unfair to link the nuclear issue only with centrifuge machines, uranium enrichment or heavy water, Salehi added, noting that nuclear technology can greatly contribute to the country's health sector as well.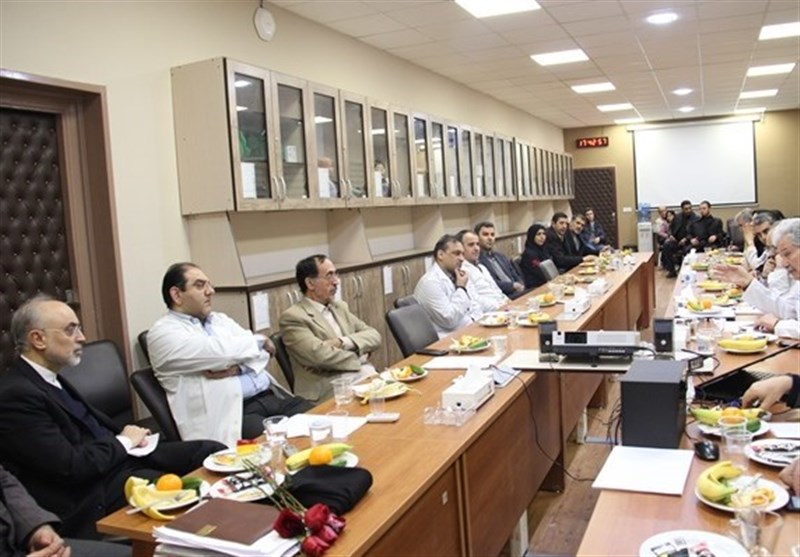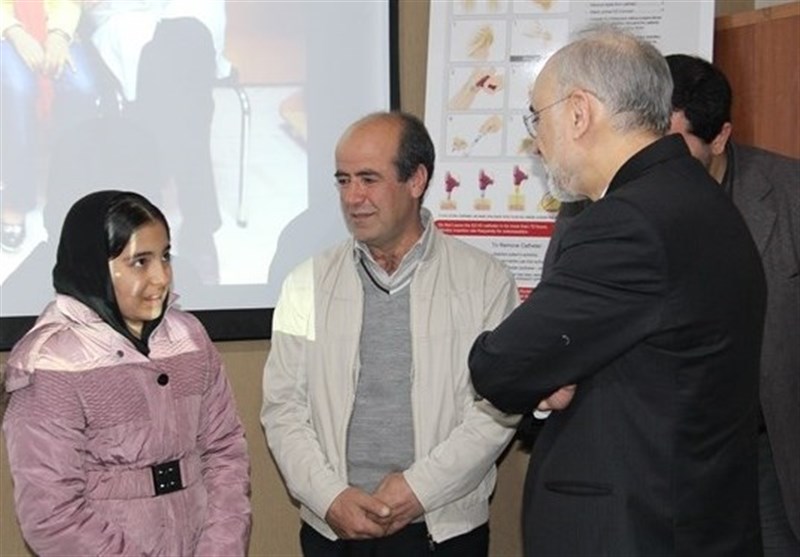 In October 2016, Salehi said the nuclear hospital project had been financed and the AEOI had finalized a cooperation agreement with an Austrian company in this regard.
According to the Iranian nuclear chief, only five countries in the world have such hospitals.
He added that due to its highly advanced equipment, the nuclear hospital will cost Iran some 300 million euros to build.