Iranian Speaker Congratulates New German President
TEHRAN (Tasnim) – Iranian Parliament Speaker Ali Larijani offered his congratulations to Frank-Walter Steinmeier on his election as the new president of Germany.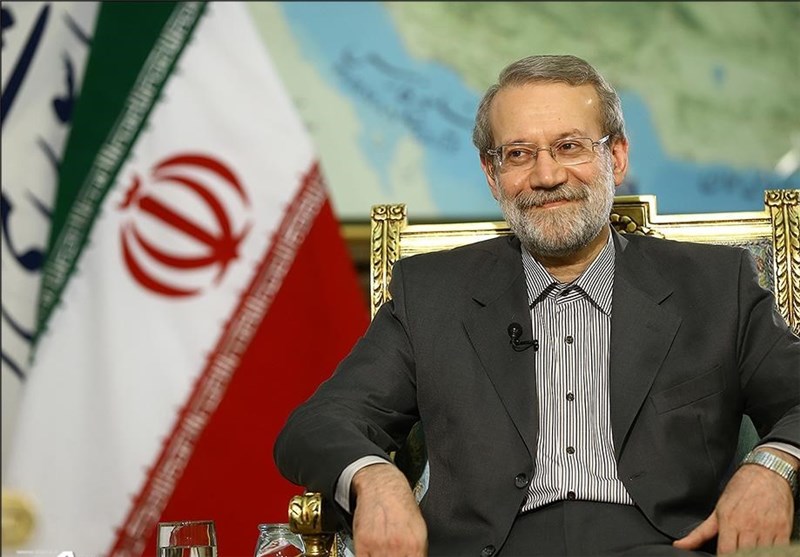 In a message released on Monday, Larijani hailed Steinmeier as a "prominent and influential figure in international relations" and expressed the hope that in his tenure, Tehran and Berlin would witness closer ties in various fields.
He further wished the new president health and success and wished the people of the Western European country prosperity and happiness.
On Sunday, Steinmeier was elected Germany's president, the 12th person to hold the largely ceremonial post in the post-war era.
Steinmeier, a Social Democrat who had served as foreign minister until last month, won 931 of the 1,239 valid votes by lawmakers and representatives of Germany's 16 federal states. There 103 abstentions and 14 votes were invalid.
The 61-year old Social Democrat was an outspoken critic of Donald Trump during the US election calling him a "preacher of hate".