USA Wrestling Team Arrives in Tehran
TEHRAN (Tasnim) - USA's Freestyle Wrestling Team arrived in Tehran, the Capital of Iran, on Monday noon.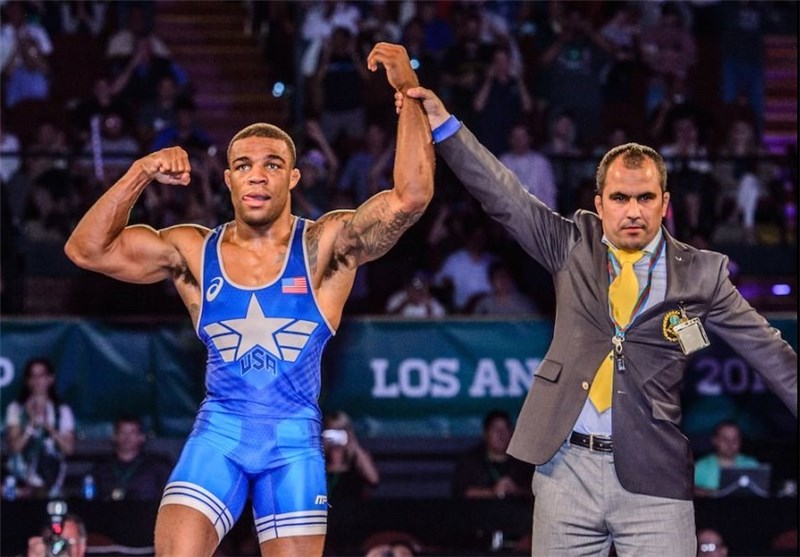 USA is the first wrestling team who has arrived in Iran participate in the Freestyle World Cup which will be held in Kermanshah.
USA is in Pool A with Russia, Azerbaijan and Georgia. Pool B's teams are Iran, Turkey, India and Mongolia.
The participant teams will wrestle all three rounds of group action on February 16 to determine pool placements.
On February 17, teams will cross over to face their counterpart from the opposite pool in a placement match.
The championship match will be held on Friday.