Turkish Retailer Eyes Business Opportunities in Iran
February, 15, 2017 - 00:11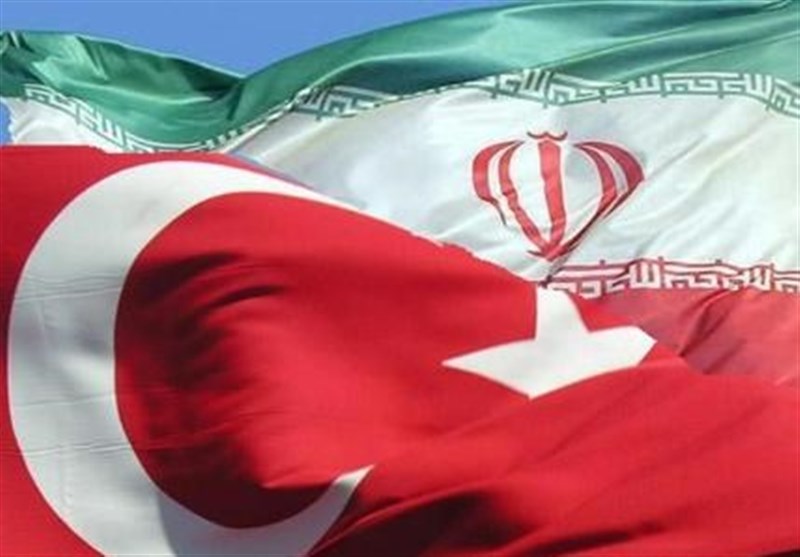 TEHRAN (Tasnim) – A well-known Turkish retailer has voiced its willingness to find business opportunities in Iran after the termination of anti-Iran sanctions a year after implementation of the nuclear deal between Iran and the world powers.
Turkish discount retailer BIM said it is exploring opportunities in Iran for possible opening of stores in the country.
The supplier of basic food items and consumer goods said it is about to be granted authorization to initiate marketing research studies to determine opportunities and investment potential in Iran's retail market.
BIM Birlesik Magazalar AS, or simply BIM, has retail shops throughout Turkey, selling an assortment of approximately 600 items, including a number of private labels, Press TV reported.
Outside Turkey, the company has established subsidiaries in Egypt and Morocco where it is engaged in hard discount retail sector. BIM reported net sales of $5.51 billion in 2012.
Its products include beverages, meat products, dairy products, fruits and vegetables, frozen food, bakery products, cleaning supplies and snacks and sweets.
Many companies are seeking activity in Iran after Tehran and the Group 5+1 (Russia, China, the US, Britain, France, and Germany) reached a lasting nuclear deal, also known as the Joint Comprehensive Plan of Action (JCPOA), and implemented it in January last year.