Iran to Establish Bank in Azerbaijan: Report
February, 16, 2017 - 18:38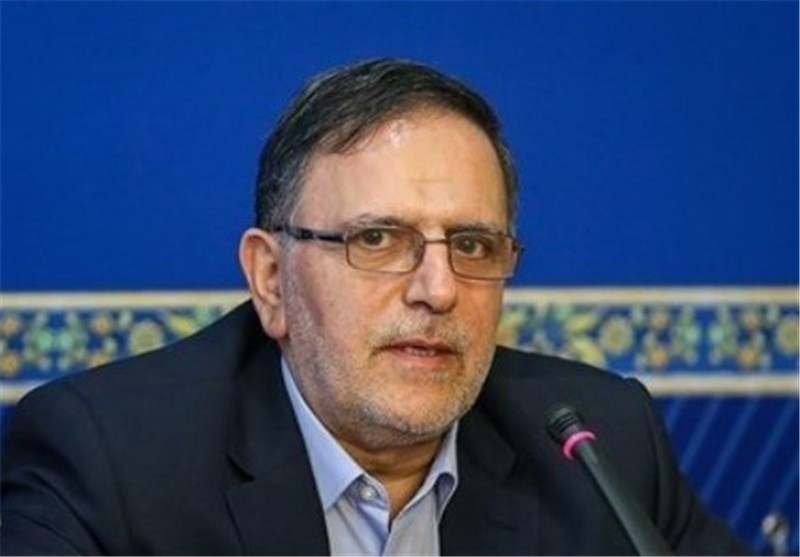 TEHRAN (Tasnim) – Governor of the Central Bank of Iran (CBI) Valiollah Seif said the country plans to establish a bank in Azerbaijan with 100 percent Iranian ownership, a report said.
Azerbaijan's Trend news agency in a report quoted Seif as saying that the plan involves turning a branch of Bank Melli Iran in Azerbaijan into an independent Azerbaijani bank.
Seif added that all the shares of the new bank will be owned by Bank Melli Iran and that the technicalities for the plan would be discussed during the visit of Azerbaijani delegation to Tehran next week.
Earlier, it was planned to create a joint bank in Azerbaijan and the branches of this bank would operate both in Azerbaijan and Iran, Trend reported.
Elsewhere in his remark, Seif emphasized that certain plans were on agenda for Iran and Azerbaijan to use their national currencies in mutual transactions.
"Central banks of the two countries plan to create accounts in national currencies to simplify the trade between Iran and Azerbaijan," Trend quoted the Iranian official as saying.
He added that Tehran and Baku have held talks on expanding their financial cooperation, as well as boosting the relations between the two countries' commercial banks.
The discussions will continue next week in Tehran, emphasized Seif.
The branch of Bank Melli Iran started to operate in Azerbaijan in 1993.
Currently, 32 banks (including 15 banks with foreign share) operate in Azerbaijan and 36 banks (including branches of five foreign banks and one joint bank) operate in Iran, Trend concluded.