Over 50 People Killed in Baghdad Car Bomb Attack
TEHRAN (Tasnim) – Several people were killed and injured after a car bomb exploded in a neighborhood south of the Iraqi capital of Baghdad.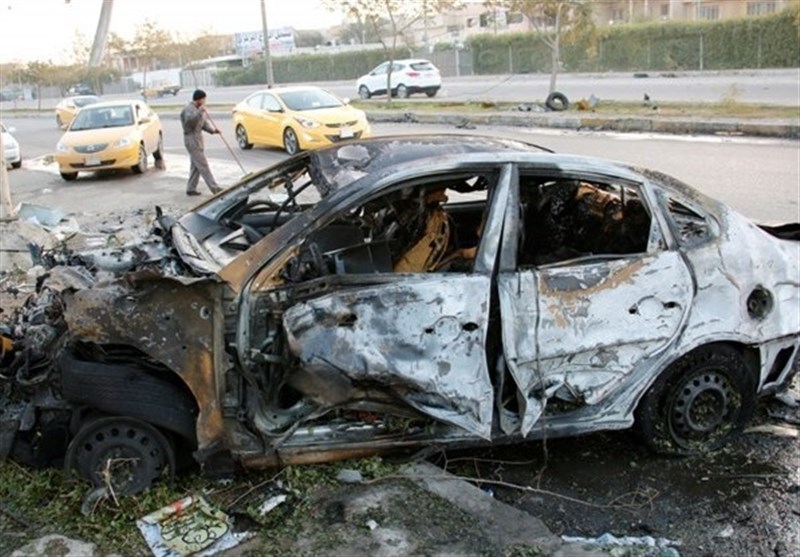 The incident took place on Thursday when the explosive-laden vehicle blew up in a Baghdad street full of garages commuted by car dealers in Hayy al-Shurta district.
The blast has killed 51 people and injured at least 55 others, media reports said.
The Daesh (also known as ISIL or ISIS) terrorist group, which is on the defensive after losing control of eastern Mosul to a Iraqi military offensive, claimed responsibility for the bombing.
The attack came only a day after a similar car bomb hit the Sadr City suburb of the Iraqi capital on Wednesday, killing at least 15 and wounding 50.
Daesh has recently increased its terrorist activities across Iraq in revenge for the blows it has been suffering at the hands of Iraqi forces.