Harward Turns Down Trump's National Security Adviser Offer
TEHRAN (Tasnim) – Ret. US Vice Adm. Bob Harward turned down President Donald Trump's offer to be national security adviser, depriving the administration of a top candidate for a critical foreign policy post days after Trump fired Michael Flynn.
February, 17, 2017 - 12:19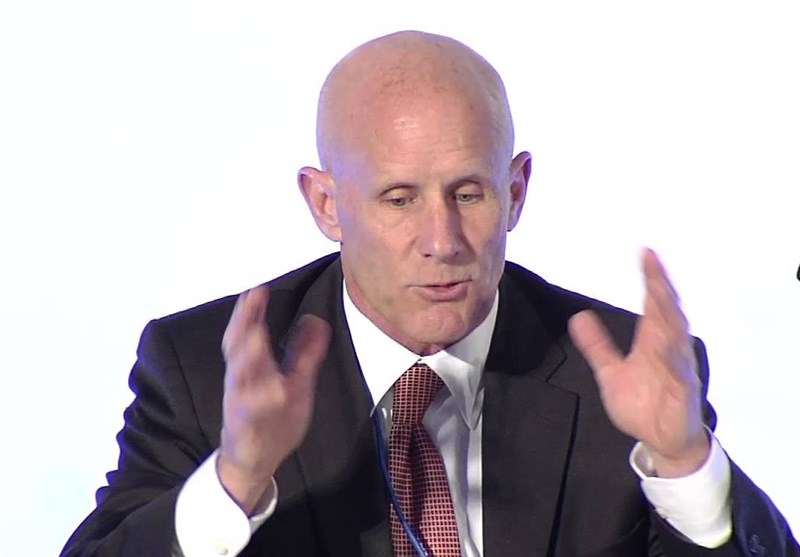 Trump has since named Ret. Lt. Gen. Joseph Keith Kellogg, who worked under Flynn until the latter was asked to resign, as the acting national security adviser. Asked if there was a candidate for national security adviser in sight, a White House official told CNN, "Not that I'm aware of."
"Since retiring, I have the opportunity to address financial and family issues that would have been challenging in this position," Harward said in a statement. "Like all service members understand, and live, this job requires 24 hours a day, 7 days a week focus and commitment to do it right. I currently could not make that commitment. My thoughts and prayers are with those that carry such heavy burdens and responsibility for taking care of our country's national security concerns. God bless this great country of ours."
A friend of Harward's said he was reluctant to take the job because the White House seems so chaotic.
A Republican official told CNN that Harward made it a condition of taking the job that he could form his own team. In the end, he didn't feel that was the case.
And a senior Republican familiar with the process added that "a question of clarity regarding the lines of authority" was central in Harward's decision.
"I wouldn't call it a disagreement as much as questions that could not be resolved to his comfort level," the senior Republican said.
Harward served as Mattis's deputy when he was commander of US Central Command, which oversees US military operations in Iraq and Afghanistan.
Flynn was forced to resign his position in the Trump administration after reports said he discussed sanctions with the Russian ambassador before Trump was inaugurated and misled Vice President Mike Pence about the conversation. The White House said Flynn's omission about the details of his conversation led to an erosion of trust between Flynn and the President, prompting Flynn's exit.