Lavrov Accuses US Security Services of Wiretapping Russian Ambassador
TEHRAN (Tasnim) - The US security services are monitoring conversations of Russian Ambassador to the United States Sergei Kislyak, Russian Foreign Minister Sergei Lavrov said Monday.
February, 20, 2017 - 18:14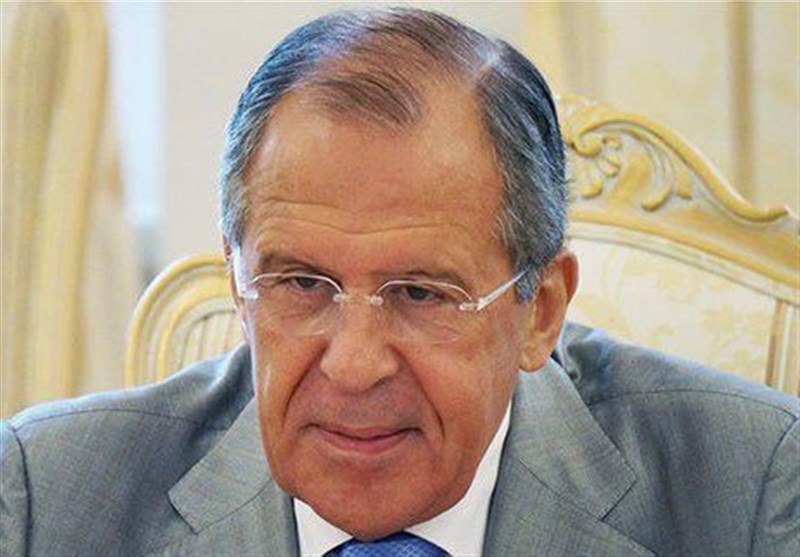 Former US national security advisor, Michael Flynn, announced his decision to resign on February 14 amid a growing controversy surrounding his conversation with Russian Ambassador to the United States Sergei Kislyak before Trump's inauguration. In his resignation letter, Flynn noted he had not given Vice President Mike Pence complete information about his conversations with Kislyak.
"In relation to the scandal that was built up regarding Flynn, who only worked as Trump's adviser for several weeks, the US security services told reporters absolutely officially, albeit anonymously, that for example communications, as they said, of our ambassador Kislyak are being routinely monitored," Lavrov told a press conference, Sputnik reported.
Flynn's phone talks with Kislyak have raised questions about whether the he broke a law forbidding private US citizens from engaging with foreign nations about diplomatic disputes. Retired Lt. Gen. Joseph Keith Kellogg Jr. has been named acting US national security adviser following Flynn's resignation.
Earlier in Febrary, Lavrov spoke of ongoing attempts to recruit Russian diplomats abroad.