Palestine Conference Guests Meet with President Rouhani in Tehran
TEHRAN (Tasnim) – A number of foreign participants in the 6th international conference on Palestinian Intifada (uprising) in Tehran separately met with Iranian President Hassan Rouhani on Wednesday for talks that mainly revolved around international support for Palestine.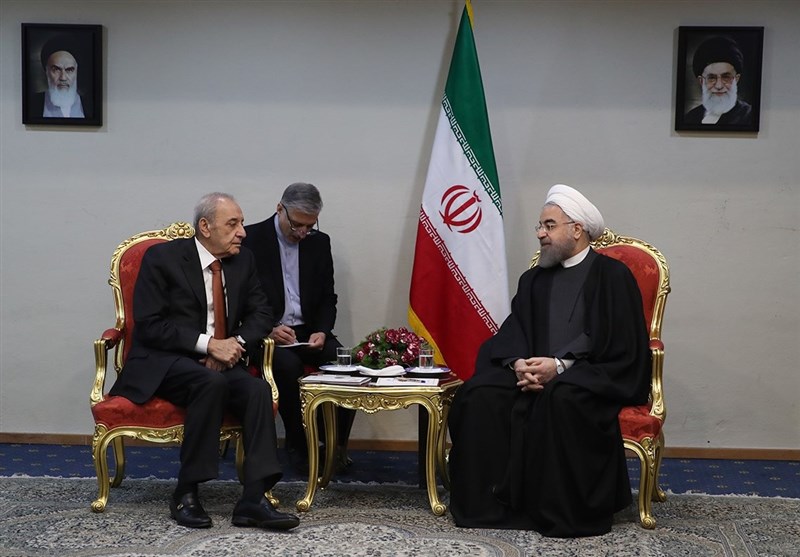 Some 700 foreign officials and intellectuals, including 18 parliament speakers, are in Tehran for the international conference on Palestine.
On Wednesday, several representatives from Asian and African nations held meetings with the Iranian president for talks about the conference and the bilateral relations with Iran.
In a meeting with Speaker of Jordan's House of Representatives Atef Tarawneh, President Rouhani highlighted the role that Jordan can play in "thwarting the plots hatched" against the region and in protecting regional security and stability.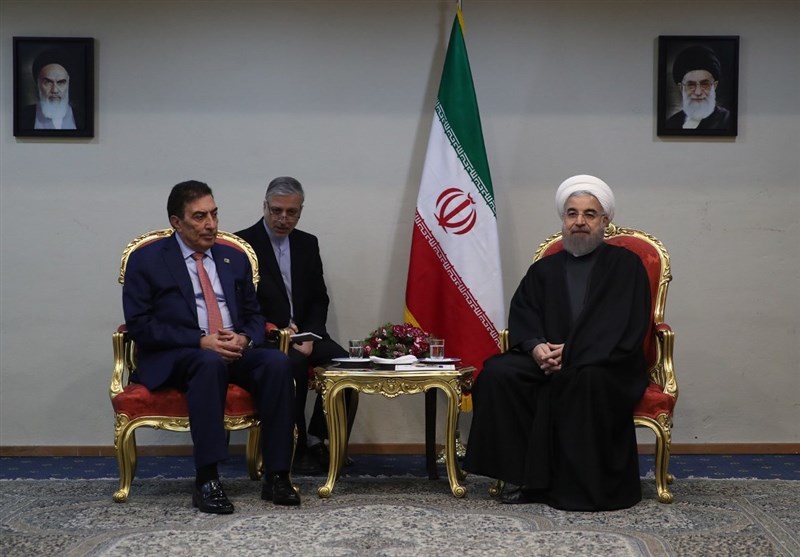 He also emphasized the need for supporting Iraq and Syria in the fight against terrorism, and for settlement of the regional conflicts via political approaches with the help of its own people.
Tarawneh, for his part, described Palestine and efforts to relieve the pain of its people as a top priority for the Amman government, saying his country would do its utmost to oppose the US plan for moving its embassy from Tel Aviv to al-Quds (Jerusalem).
In another meeting with Speaker of Lebanon's Parliament Nabih Berri, the Iranian president hailed close cooperation between Tehran and Beirut in the war on terrorism, saying Syria's Damascus would have become the capital of the Daesh (ISIL) terrorist group without such interaction.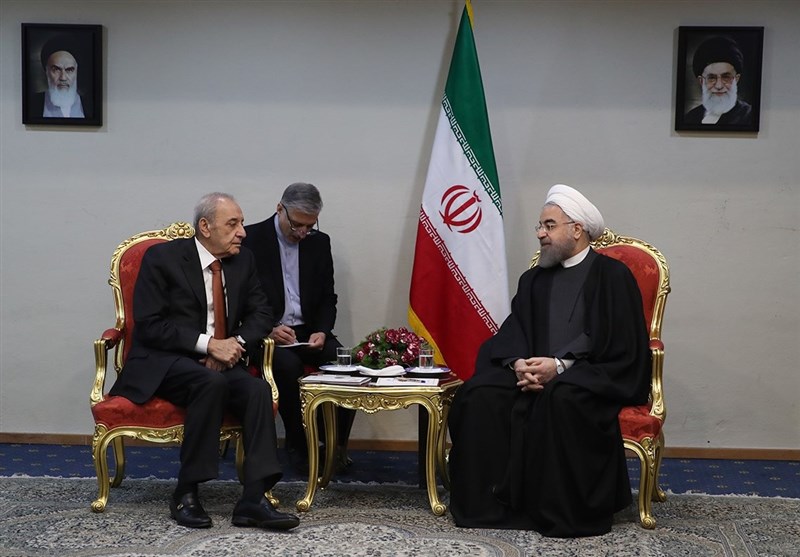 Berri, too, said that Iran and Lebanon have "common interests and enemies", and applauded the Islamic Republic for supporting the axis of resistance in the region.
President Rouhani later had a meeting with Pandikar Amin bin Haji Mulia, speaker of the lower house of the Parliament of Malaysia.
Stressing the need for "constructive interaction" between Tehran and Kuala Lumpur on Muslim world's affairs, the Iranian president said Malaysia is expected to play a more supportive role when it comes to the issue of Palestine.
For his part, Haji Mulia called for closer cooperation with Iran in the settlement of the Islamic world's problems.
And finally, in a meeting with Speaker of the Ugandan Parliament Rebecca Kadaga, President Rouhani urged efforts to prepare the ground for the presence of Iranian companies in the African country as well as strengthening bilateral banking ties.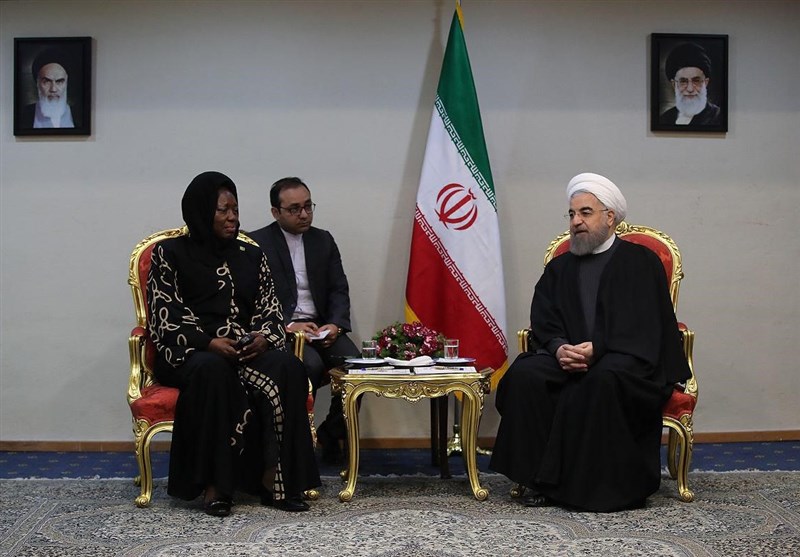 Kadaga, too, called on Iranian enterprises to assist her country in developing industrial, agricultural, medical and energy projects.