Bahrainis Stage Protest against Friday Prayers Ban (+Photos)
TEHRAN (Tasnim) – The Bahraini citizens, once again, poured into streets in the restive village of Diraz to voice their outrage over Manama regime's ban on holding Friday prayers in the district, local reports said.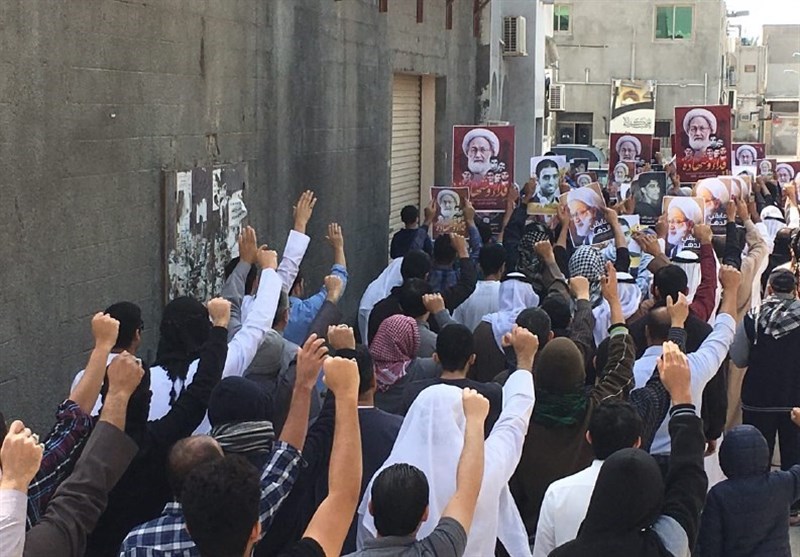 The protesters held the demonstration on Friday in Diraz, which is the hometown of the spiritual leader of Bahrain's Shiite majority, Sheikh Isa Qassim, condemning the Bahraini regime's move to prevent the Muslims from holding Friday prayers.
The ban on Friday prayers was enforced for the 32nd consecutive week since the regime revoked the nationality of Sheikh Qassim on political grounds.
The move is part of the regime's crackdown on the Shiite people and clergy that has intensified over the past months.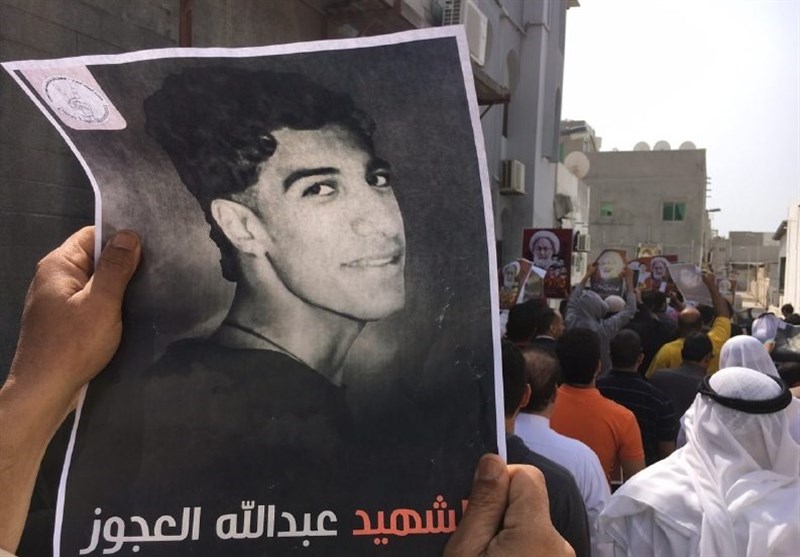 Manama announced in June 2016 that the citizenship of Sheikh Qassim has been revoked, accusing him of sowing sectarian divisions.
The regime later said it would put the senior cleric on trial on charges of "illegal fund collections, money laundering and helping terrorism."
Sheikh Qassim's planned trials were adjourned several times after the prominent cleric did not appear in court.
Bahrain, a close ally of the US in the Persian Gulf region, has been witnessing almost daily protests against the ruling Al Khalifa dynasty since early 2011, with Manama using heavy-handed measures in an attempt to crush the demonstrations.
Scores of Bahrainis have been killed and hundreds of others injured and arrested in the ongoing crackdown on the peaceful demonstrations.