US Axes North Korea Talks after Kim Murder
TEHRAN (Tasnim) – Planned talks in New York between North Korea and former US officials were canceled following the assassination of North Korean leader Kim Jong-Un's half brother.
February, 25, 2017 - 14:29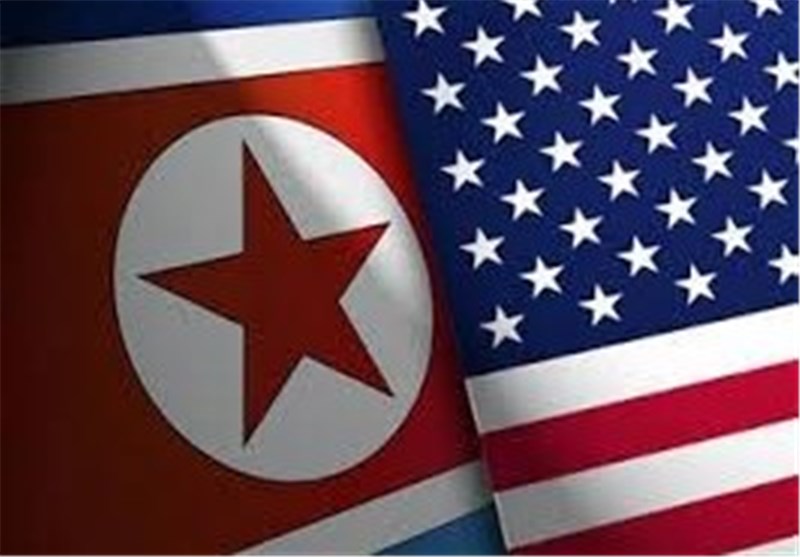 The unofficial meeting which was to have taken place next week fell through when the State Department refused to issue visas for diplomats coming from Pyongyang, AFP reported.
It would have been the first meeting between the two countries to have taken place inside the United States in more than five years.
The meeting was organized by Donald Zagoria, a senior official at the non-profit National Committee on American Foreign Policy, who has been involved in previous back-channel talks with North Korea.
The North Korean delegation was to have been led by Choe Son Hui, head of the US affairs department at the foreign ministry in Pyongyang.
Washington was to have been represented by Robert Gallucci, the main US negotiator during the 1994 North Korean nuclear crisis, and Victor Cha, who headed Asian affairs in George W. Bush's National Security Council.
But plans for the unofficial talks ran into difficulties after North Korea launched a ballistic missile earlier this month.
Washington decided to cancel the talks after Malaysian police confirmed that Kim Jong Nam was assassinated with VX, a lethal nerve agent manufactured for chemical warfare and listed by the United Nations as a weapon of mass destruction.
Kim died on Feb. 13 after being attacked by two women at the Kuala Lumpur International Airport. He suffered a seizure and died before reaching hospital.