Number of Russian Technicians in Iran's Bushehr Power Plant Down to 25
February, 26, 2017 - 14:18
TEHRAN (Tasnim) – The number of Russian technicians in Iran's nuclear power plant near the southern port city of Bushehr has fallen from 300 to 25, managers of the power plant announced.
The announcement was made during a one-day visit to the Bushehr nuclear power plant by Head of the Atomic Energy Organization of Iran (AEOI) Ali Akbar Salehi on February 18.
During the visit, Salehi was briefed on the various phases of fuel switching in the power plant and the overhaul of some sections as well as objectives pursued in the second and third units.
The managers of the power plant also briefed the AEOI chief about the activities carried out in the nuclear site in the current Iranian year (March 20, 2016 – March 20, 2017).
The production and supply of about 6.2 billion kilowatt-hours (kWh) of electricity to the national grid, reduction of the number of Russian technicians in the Bushehr power plant from around 300 to 25, and plans to replace them with Iranian experts were among the issues highlighted in the briefing.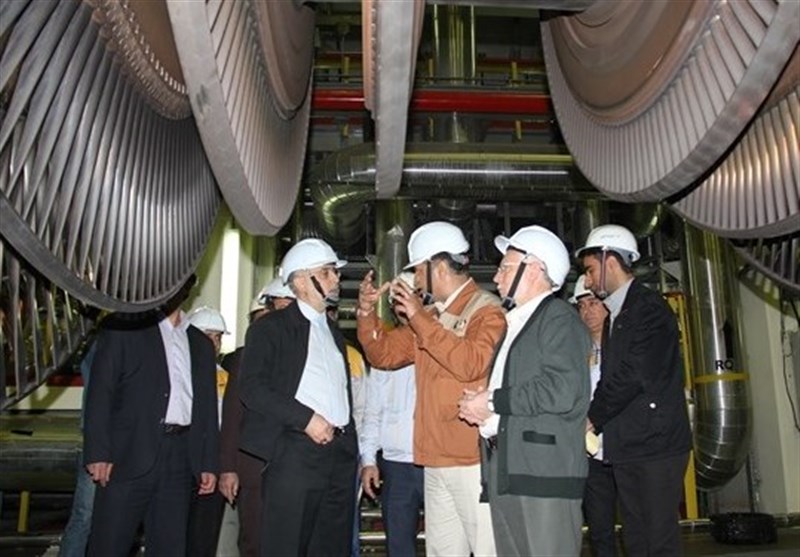 Back in September 2016, Iran and Russia started the construction of the second unit of the Bushehr nuclear power plant in a ceremony attended by Salehi, Iranian First Vice-President Eshaq Jahangiri, and Sergei Kiriyenko, head of Russian state nuclear energy corporation Rosatom.
The second unit is expected to take 9 years to complete (October 2024). A third unit will also begin to be built 18 months later after that (April 2026).
A total of $10 billion has been allocated for the construction of the two units.