Iranian Navy Test-Fires New Homegrown Anti-Ship Missiles
February, 27, 2017 - 11:12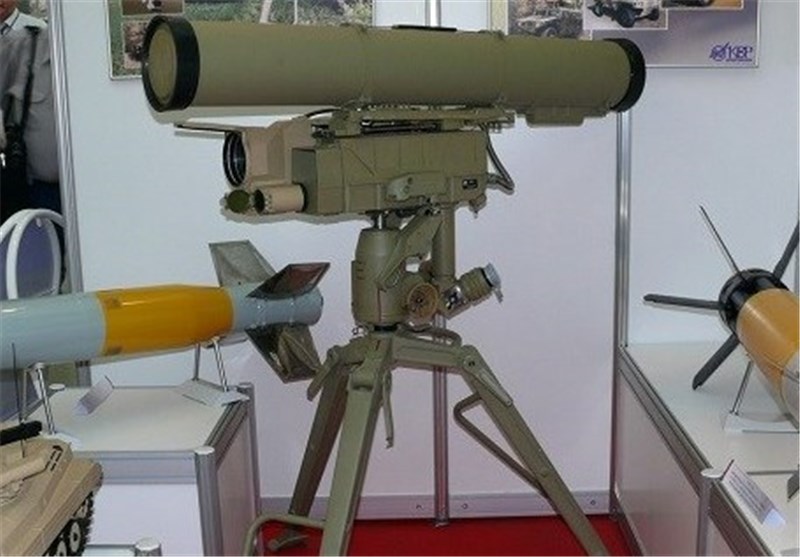 TEHRAN (Tasnim) – The Iranian Navy displayed and successfully test-fired an advanced domestically-made guided missile system dubbed "Dehlaviyeh" which is specialized in targeting vessels and ships.
During the second day of the last phase of the Navy's ongoing war game codenamed "Velayat 95" in southern waters of the country, the naval forces for the first time test-fired Dehlaviyeh anti-ship missile and successfully hit the target.
The missile system has been manufactured by domestic technicians and is a laser-guided weapon.
The last phase of the Velayat 95 war game, which began on Sunday in a vast maritime zone, continued on Monday.
The drills cover an area of 2 million square kilometers, stretching from the Strait of Hormuz and Oman Sea to the north of the Indian Ocean and Bab al-Mandab Strait.
A range of naval equipment is utilized in the drills, including homegrown submarines and helicopters. The previous phases of the war game were held in 2016.
In addition, Iranian Navy commando units are carrying out special operations in the Makran region located in the southeast of the country, along the coasts of the Gulf of Oman.