Iran Slams Politicization of Human Rights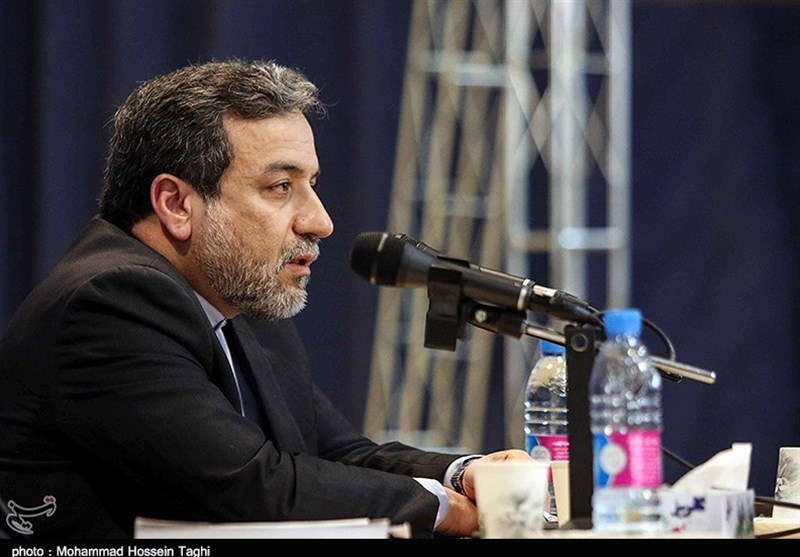 TEHRAN (Tasnim) – An Iranian deputy foreign minister decried employment of the issue of human rights as a political tool, and reminded the UN Human Right Council that politicization of human rights mechanisms will only bring discredit on the inter-governmental body.
In an address to a high-level meeting of the Human Rights Council in Geneva, Iran's Deputy Foreign Minister Abbas Araqchi explicated Iran's stances on the issue of human rights.
Denouncing a recent anti-Iran resolution raised in the council as "totally baseless and unacceptable", Araqchi said political use of human rights by certain countries would pose a real challenge to the council's goals and undermine and discredit the UN body.
He further highlighted Tehran's efforts to promote human rights and contribute to the UN human rights mechanisms, pointing to the "Charter on Citizens' Rights" that Iran unveiled in December 2016, as part of the efforts.
Araqchi also called for an end to the ideological, financial and military support for the extremist violent groups, including the 0Daesh (ISIL) terrorist group.